Join UKHO experts at our 'Navigating the maritime future' seminar during SMM Hamburg 2022, to explore how the next generation of navigational technologies and marine data solutions will help shipping to meet our era-defining challenges.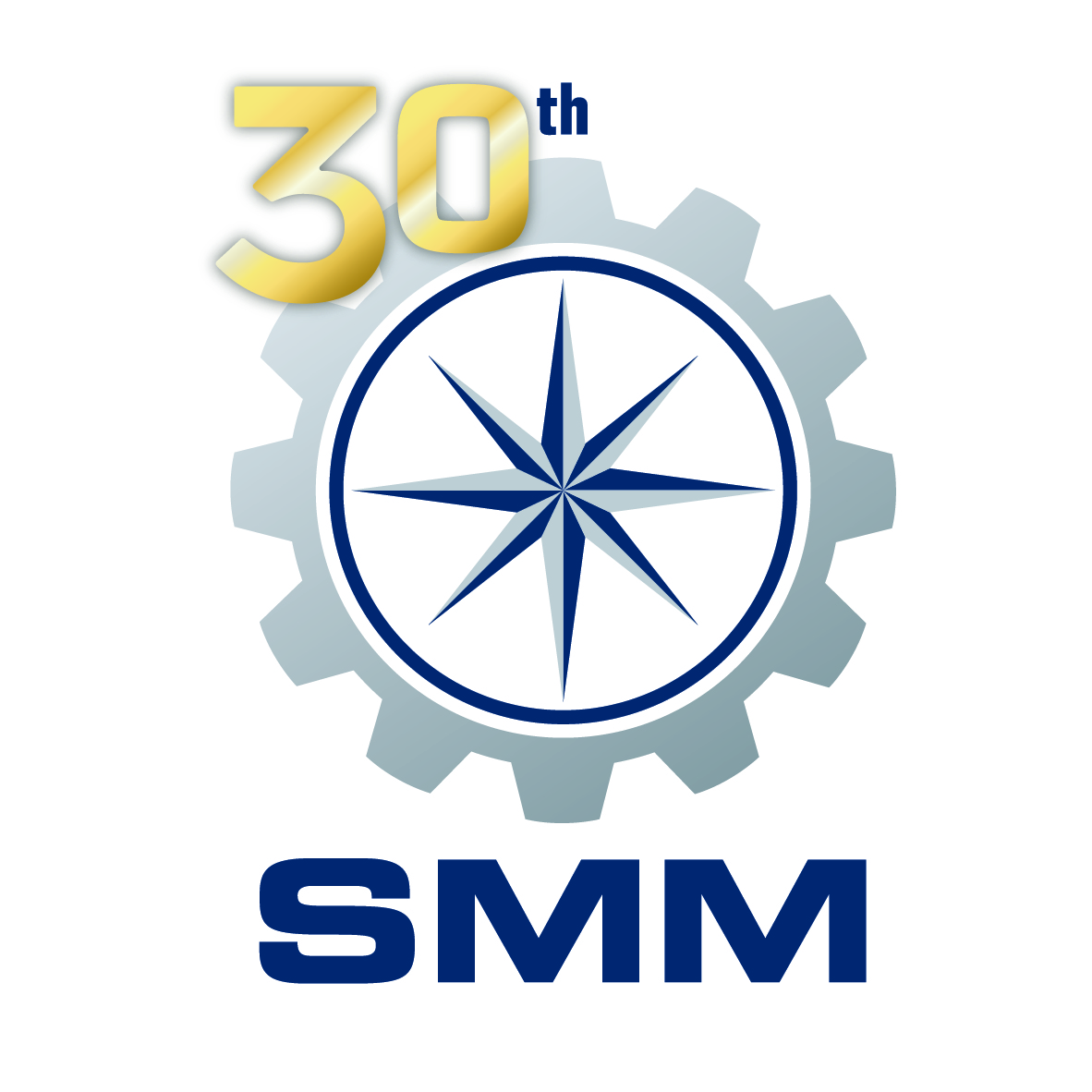 Event details
The seminar will be presented by Tom Mellor, Senior Channel Technical Partnering Manager and Jason Scholey, Senior Product Manager at UKHO. Tom and Jason will discuss the challenges and opportunities facing the changing maritime industry. You can join our in-person seminar at SMM Hamburg, in meeting room B6.4 upstairs in Hall B6, by registering below.
During each session you will be given the opportunity to ask questions, offer your feedback, and network with fellow industry colleagues. The seminar content will be the same each day and will be followed by a light lunch.
EVENT DATE:
Tuesday 6 September
Wednesday 7 September
Thursday 8 September
EVENT TIME:
12:00 - 13:00
Register now
Explore the seminar topics
Body
This is a critical time for shipping. A technological transformation is unleashing the power of digital navigation, delivering a new generation of data solutions to support safer, more efficient voyages, and advancing the prospect of autonomous shipping. The regulatory landscape is responding, with new rules that are growing in complexity. Meanwhile, the health of our oceans is becoming critical, as shipping strives to meet its carbon reduction targets, whilst remaining the engine of global trade.

The UKHO's Senior Channel Technical Partnering Manager, Tom Mellor, and Senior Product Manager, Jason Scholey will discuss the following challenges facing the maritime industry: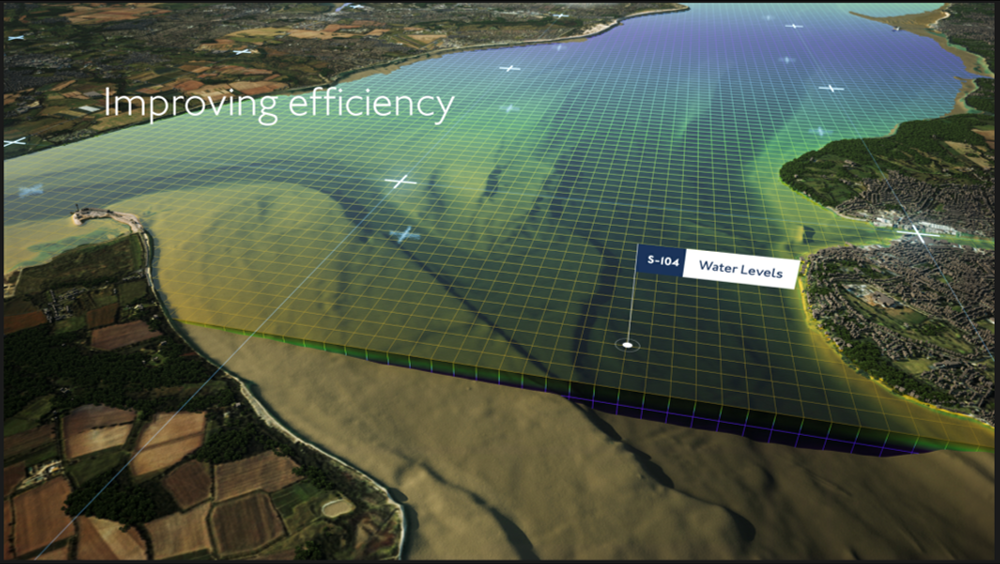 What opportunities will the next generation of navigation solutions bring?
The next generation of navigation solutions will deliver a huge leap forward in capabilities. Our experts will explain more about the new 'S-100' data standards, which will underpin these technological advances and transform how marine data is used for passage planning and voyage optimisation.
How do we make autonomous shipping a reality?
The potential of autonomous vessels will only become a reality if we can solve the challenges of autonomous navigation. Our exerts will provide an update on the development of the new data standards and technologies that will support safe navigation for autonomous shipping.
How can marine data support the future of our oceans?
Marine data is a vital asset in the fight to protect our oceans, defend our coastlines, and curb shipping's carbon impact. Our experts will explore how enhanced marine data can help ship owners to reduce their emissions, improve our ocean stewardship, and realise the potential of the blue economy.
Speakers
Body
Find out more about more about the UKHO experts who lead this seminar.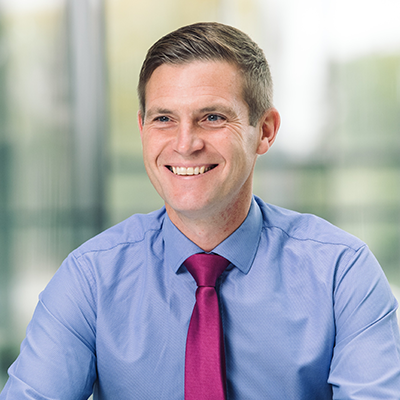 Job description
Senior Channel Technical Partnering Manager
Body
As the UK Hydrographic Office's (UKHO) Senior Channel Technical Partnering Manager, Tom works with Electronic Chart Display Information Systems (ECDIS) OEMs to help them display ADMIRALTY Maritime Data Solutions in their applications.
Tom's extensive knowledge of International Hydrographic Organization (IHO) data standards allows him to spearhead UKHO's OEM relationships, enabling developers to build and maintain market-leading e-navigation products that underpin safety of life at sea. Tom also provides technical consultancy to major shipping organisations to help them develop and adhere to ECDIS best practice guidance.
Tom is Chairman of the IHO's Electronic Navigational Chart (ENC) Standards Maintenance Working Group, where he has overall responsibility for all current IHO marine data standards used in the production, display and security of electronic navigational charts, as well as their use in ECDIS. Tom also represents UKHO in the development and implementation of the IHO's emerging S100 framework standard. S-100 will support a greater variety of hydrographic-related digital data sources, products, and customers. The standard will enable the development of new applications that go beyond the scope of traditional hydrography such as high-density bathymetry, seafloor classification and marine geospatial information services.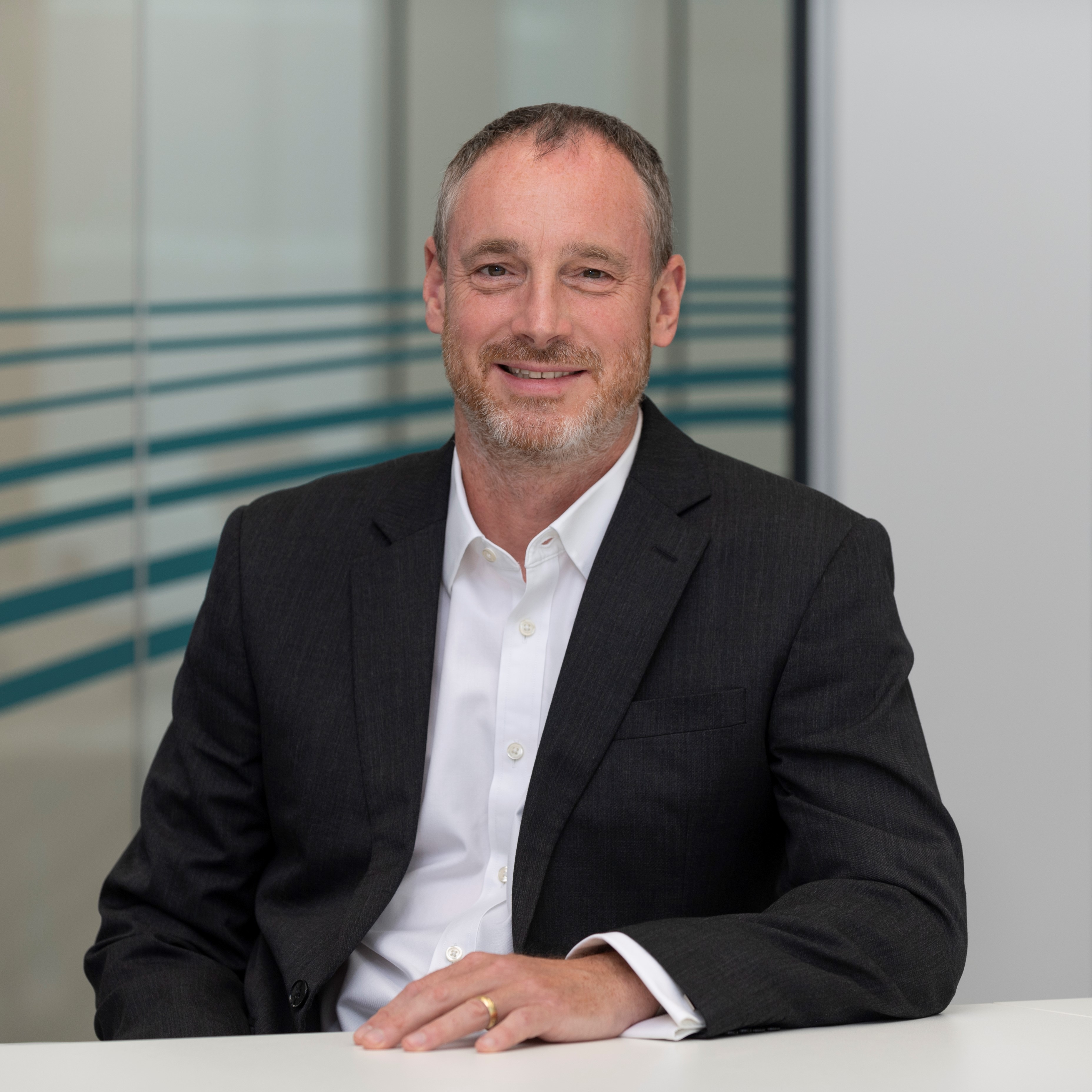 Job description
Senior Product Manager
Body
Jason is Senior Product Manager for ADMIRALTY Navigation services. He leads a team of Product Managers who ensure that ADMIRALTY services meet the navigational needs of vessels operating worldwide, enabling them to plan and execute safe and compliant passages from berth to berth between all major ports. His portfolio includes the electronic charts and publications used by the majority of internationally trading vessels along with traditional paper charts, publications and services for small craft in the UK. He has over 10 years' experience managing navigational services and nearly 30 years' experience in the hydrographic domain.