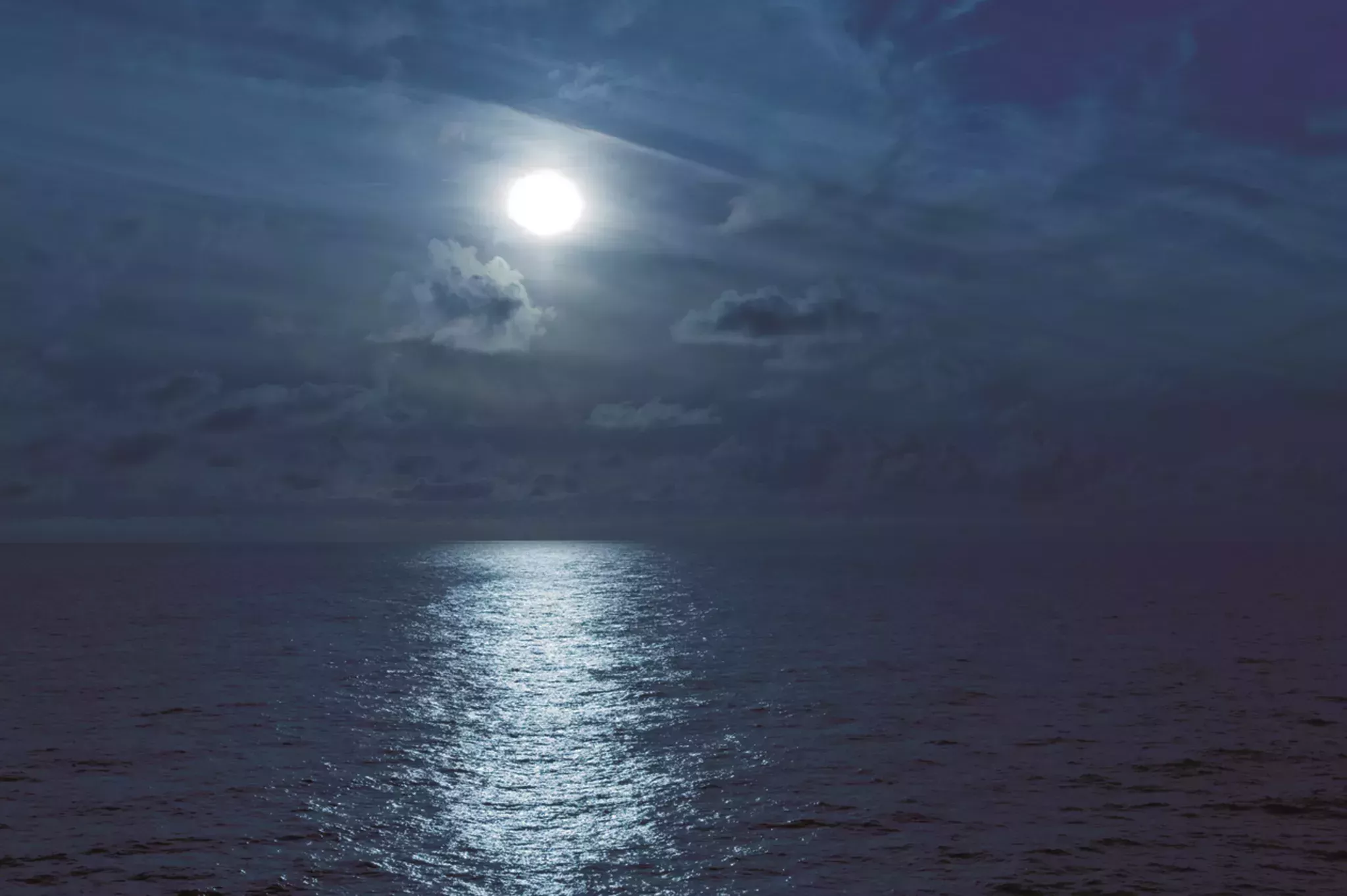 Fast and efficient updates
ATT is integrated with the UKHO database of over one million tidal constants, with updates available each week in line with all ADP Products.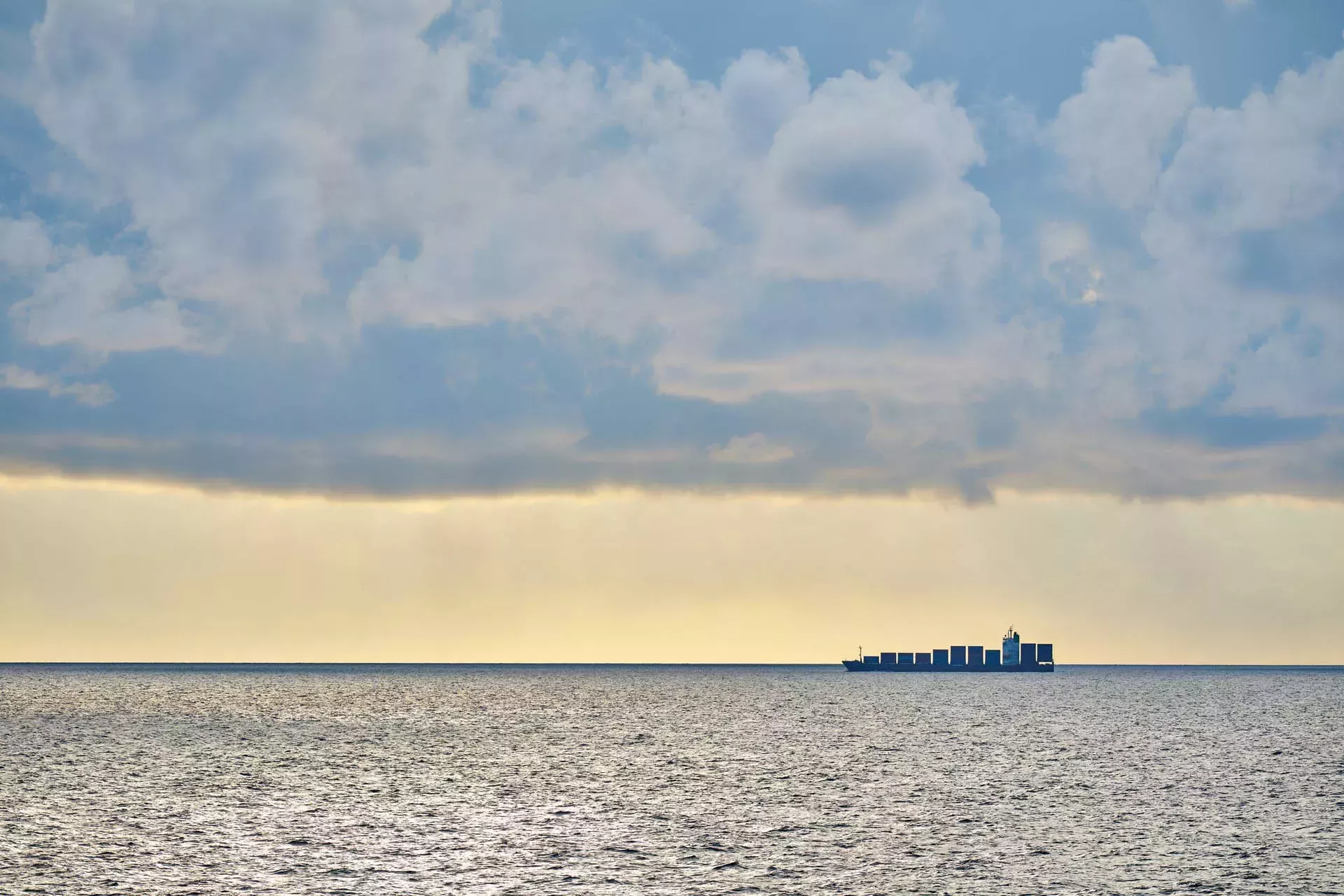 Ongoing compliance with SOLAS requirements
ATT is widely accepted as meeting SOLAS carriage requirements and is approved for use by the Flag States of over 80% of ships trading internationally; meaning ongoing safety and compliance for your ships, cargo and crew.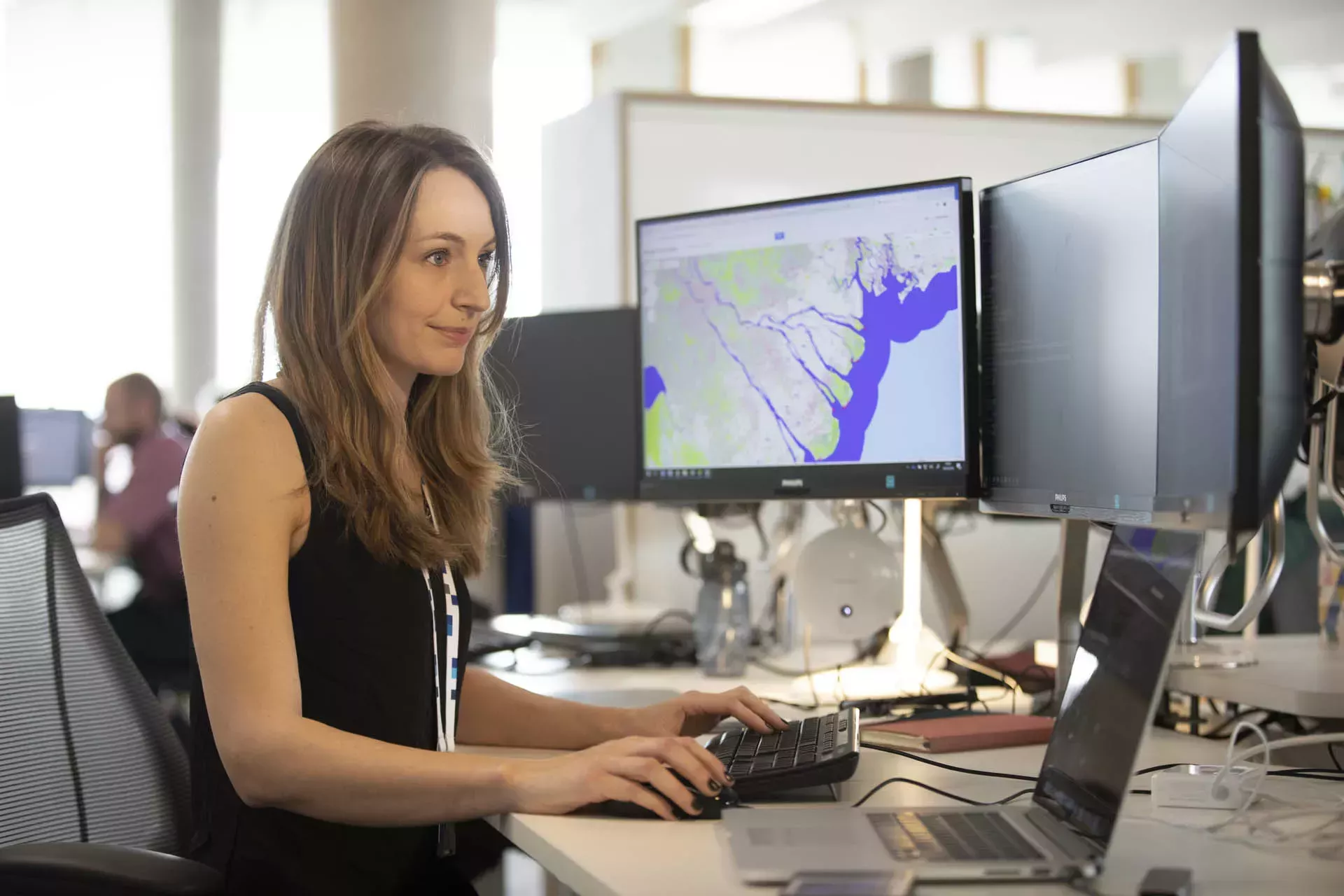 Instant tidal predictions and clearance calculations
Enabling quicker and more informed decisions, ATT allows users to instantly calculate tidal heights for multiple ports during a period of seven consecutive days. Crews can also use the software to calculate and view safe clearances based on a ship's draught, masthead and under-keel clearance allowance.
This information, which is quality assured by maritime experts at the UKHO, is presented in user-friendly graphical forms to help bridge crews understand predictions at times of peak-workload and pressure.
Comprehensive coverage of tidal information
ADMIRALTY TotalTide (ATT) provides bridge crews with fast, accurate tidal height and tidal stream predictions for more than 7,000 ports and 3,000 tidal streams worldwide. This global coverage, which is split across 10 areas, enables users to take advantage of the tides whilst reducing risk to crew, cargo and ships.
Flag State
ADP
AENP
Documentation
​Comments
Please apply filters to view results
Body
Includes information on getting started, installation, updates, maintenance, uninstalling and other support topics.
Body
Guides to activation, downloading updates, generating a support file and uninstalling ATT are all available on our YouTube Channel, ADMIRALTY TV.
Title

Downloading ADP software
Body
ADP software can be downloaded from our public File Share Service website at https://fss.admiralty.co.uk. Please note that new users will need to register to use the site.
A search for software will display the ADP software installation files.
Body
In the first instance, please contact the Distributor that you purchased ATT from. If they are unable to help then the UKHO Customer Services Team can be contacted on customerservices@ukho.gov.uk or phone +44 (0) 1823 484444.
In accordance with the notice of termination, end-user licence agreements for versions of ADMIRALTY TotalTide up to and including the 2004 edition are now terminated. Supp​ort for these products now withdrawn.
Title

How to use the ADP Updates and Software DVD
Body
Includes information on updating your ADP and e-Readers 1.3 and 1.4 applications using the ADP Updates and Software DVD.
Title

End User Licence Agreement (EULA)
Body
The terms and conditions for using ADMIRALTY Digital Publications.
Title

Important notice to users of ADMIRALTY TotalTide 2004 and earlier​
Body
Variation to end-user licence agreement with versions of ADMIRALTY TotalTide up until the 2004 edition, in accordance with clause 6 thereof.
After the fourth paragraph of that clause is inserted:
"The UKHO may terminate this contract upon provision of one calendar year's notice, posted on an appropriate page on the UKHO website".
Users of ADMIRALTY TotalTide may take the above as being such notice. End user licences for versions of TotalTide will terminate on 7 November 2017.
Number of licenses

Discount

Number of licenses

0-19th Licence

Discount

0%

Number of licenses

20-49th licence

Discount

10%

Number of licenses

​50-99th licence

Discount

15%

Number of licenses

100-199th licence

Discount

25%

Number of licenses

200-299th licence

Discount

30%

Number of licenses

300-499th licence

Discount

35%

Number of licenses

500 or more licences

Discount

40%
Body
Discount for additional areas purchased during the licence period:​​​​
Elapsed time

​Discount

Elapsed time

0-3 months

​Discount

0%

Elapsed time

4-6 months

​Discount

25%

Elapsed time

7-9 months

​Discount

50%

Elapsed time

10-12 months

​Discount

75%
Choosing, ordering and managing your ATT Licence
Body
ADMIRALTY TotalTide is sold through an international network of experienced and trusted distributors. Please contact your ADMIRALTY Distributor to discuss the right package of charts for you and the appropriate pricing model.
If you don't have a preferred distributor, then you can search a list of worldwide ADMIRALTY Distributors on our find an ADMIRALTY Distributor page.
Find an ADMIRALTY Distributor
Body
The ADMIRALTY Digital Catalogue (ADC) can also provide you with a comprehensive and up-to-date reference of current ADMIRALTY Maritime Data Solutions, with functionality that allows you to search for products by type, scale or a defined route.
Find out more about the ADC