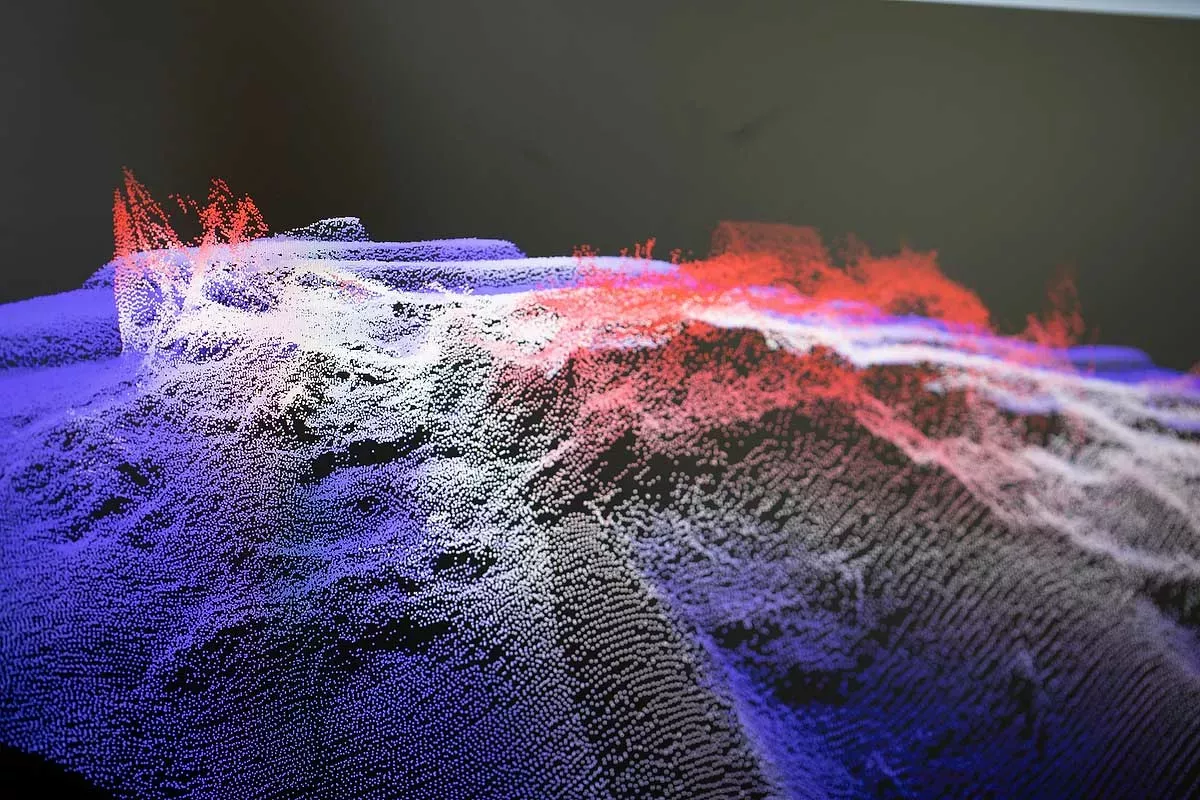 Like many other small island states in the Caribbean, the marine environment plays a particularly important role for the British Virgin Islands. In fact, the ocean supports a tourism industry that provides around 1 in 3 jobs, is relied upon as a vital source of food, and enables trade on an international scale.
Back in 2017, the islands were hit by one of the most powerful Atlantic hurricanes ever recorded: Hurricane Irma. Homes and businesses were devastated by winds upwards of 170mph – something that our surveyors witnessed first-hand while collecting data in their waters at the time, and were able to assist with initial relief efforts.
In the years that followed this destruction, we've be able to provide continued support to the British Virgin Islands as it rebuilds its marine economy, with our teams returning to gather more data that will help repair the damage caused to its communities and infrastructure. By collecting bathymetric profiles, tidal information and navigational aids, this data has helped to enable the reopening of Road Harbour – one of the islands' main transport hubs. We also worked alongside the Maritime and Coastguard Agency to help authorities share essential safety information with mariners, helping ships to navigate safely in their waters once again.
Protecting vital ecosystems
The data, which was presented to the government in 2019, will play an additional role in protecting vital marine ecosystems by providing the foundations needed to monitor their health and manage them more responsibly. These ecosystems, such as mangroves and nearshore reefs, are not only integral to the islands' tourism industry, but also act as natural coastal defences and important habitats to diverse marine species.
There is still much work to be done in rebuilding the British Virgin Islands following the widespread devastation it experienced, but with more comprehensive data, it is hoped this will support the government in building a safer, more resilient future for the island chain in the long term.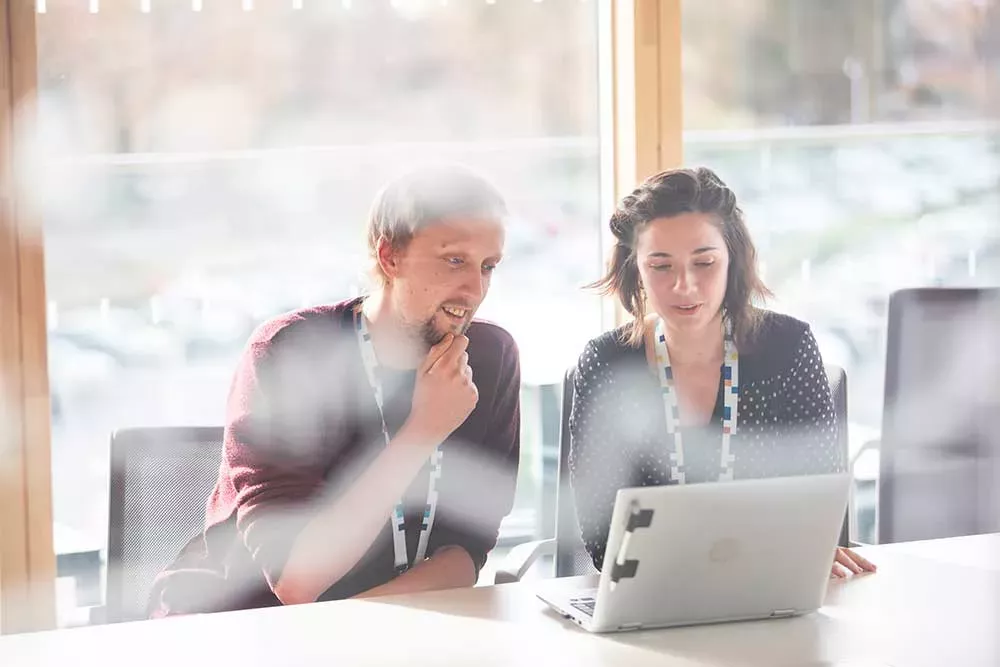 Talk to our team
This work was delivered on behalf of the Foreign, Commonwealth and Development Office in collaboration with government partners.
If you are part of government and would like to find out how we can help you in a similar area, please get in touch with our government relations team using the contact information below.