Job Title
Description
Salary
Closing
Job Title Executive Staff Officer
Description

The Executive Staff Officer (ESO) is a key part of the Secretariat, right at the heart of everything that we do and is involved in all aspects of the organisation at a fascinating time for defence, and for the UKHO. Working alongside senior leaders within both our parent department (MOD) and UKHO, this is a role that will be an exciting part of shaping our future. This role enables effective decision making at the highest levels of the organisation and provides an excellent opportunity to gain insight and experience vital to a person who aspires to a future in senior leadership.

Salary £35,744
Closing

13 December 2023

11.55 pm

Find out more
Job Title Corporate Pricing and Reporting Officer
Description

This is an exciting opportunity to be part of the end-to-end process of purchasing, selling, and reporting of Electronic Navigational Charts (ENCs) at the UKHO. You will be responsible for ensuring all pricing is correct in the dynamic pricing system and that any changes are applied to the finance system (SAP) as required.

You will be the key contact between the UKHO and all ENCs suppliers and ensure they receive all reports in line with the agreed deadlines; their invoices are paid and all their queries are dealt with in a professional and timely basis.

You will be responsible for all scheduled digital products' reports and all ad-hoc reports from our customers.

You will be the SAP expert for pricing, digital sales and ENCs costs reporting.

Salary £35,744
Closing

14 December 2023

11.55 pm

Find out more
Job Title Junior Geospatial Specialist
Description

These roles support the acquisition, analysis and management of hydrographic and marine information and subsequent processing into navigational products and services. These roles, which sit within Operations Division at the UK Hydrographic Office, are being advertised as development roles, where successful candidates will undertake a comprehensive training and development programme, which could include gaining experience in more than one team, to provide a strong foundation for your future career and some breadth of understanding of work in Operations.

Salary £24,559
Closing

27 December 2023

11.55 pm

Find out more
Job Title Year in Industry Placement (Geospatial Focus)
Description

The UK Hydrographic Office is a leading centre for hydrography, providing marine geospatial data to inform maritime decisions. We work with a wide range of data suppliers and partners to support maritime navigation, safety, security and marine development around the UK and worldwide.

These Year in Industry Placements sit within Operations Division and will run from Summer 2024 through to Summer 2025 (12 months). These opportunities are specifically designed for students undertaking a relevant undergraduate degree with a Year in Industry placement option at the end of the second year. This is a pre-requisite for applying.

These opportunities will enable you to gain "real-world" experience of using the skills and knowledge that you have been building (depending on your course of study). You will be directly involved in the flowline that delivers of services or products for customers whose safety at sea relies on the accuracy and timeliness of the information the UK Hydrographic Office provides.

Salary £24,559
Closing

15 January 2024

11.55 pm

Find out more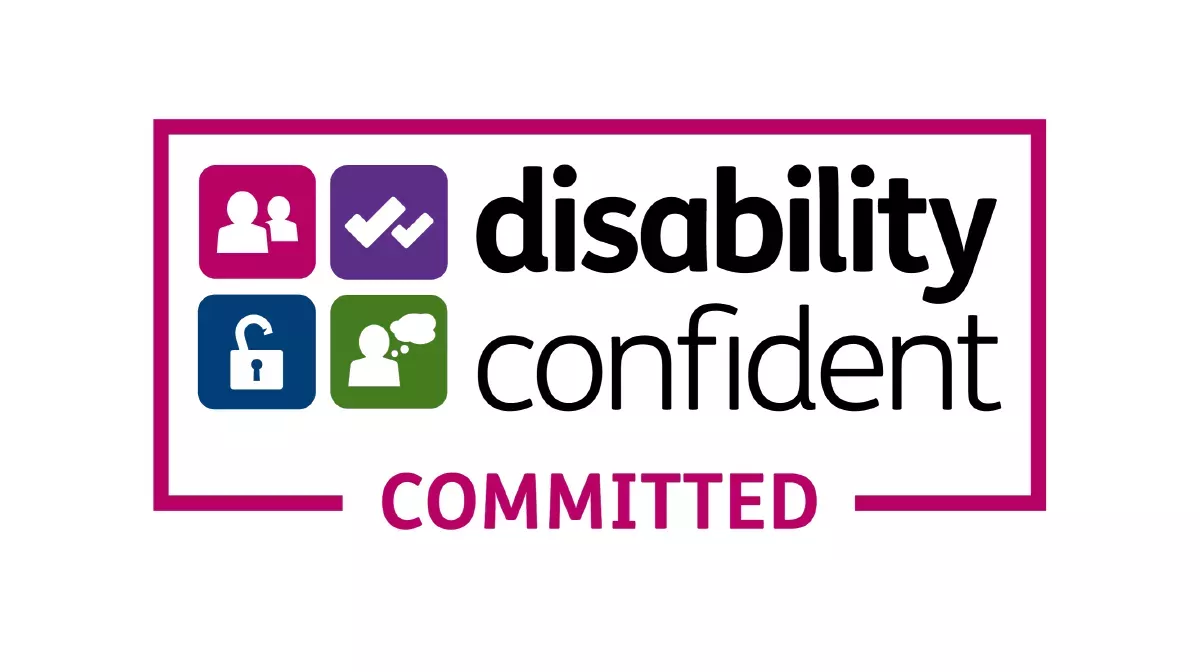 Disability Confident scheme
At the UKHO, we embrace diversity and promote inclusion and equality of opportunity. We are a Disability Confident employer, which includes offering a guaranteed interview to candidates with disabilities, providing they meet the minimum selection criteria.
If you are a disabled candidate and wish to be considered under the Disability Confident guaranteed interview scheme, you will be able to indicate this as part of the application process.
Civil Service Recruitment
Body
Selection for appointment to the Civil Service is on merit, on the basis of fair and open competition, as outlined in the Civil Service Commission's Recruitment Principles.
If you feel your application has not been treated in accordance with these principles and you wish to make a complaint, please contact Human Resources, UK Hydrographic Office, Admiralty Way, Taunton, Somerset TA1 2DN.
The Civil Service Code forms part of the terms and conditions of every civil servant. More detailed information can be found on the Civil Service Commission website.
Nationality Statement
Body
Candidates will be subject to UK immigration requirements as well as Civil Service nationality rules.
If you're applying for a role requiring security clearance, please be aware that foreign or dual nationality is not an automatic bar. However certain posts may have restrictions which could affect those who do not have sole British nationality or who have personal connections with certain countries outside the UK.
Title

Working at the UKHO
Body
As a UKHO employee, you'll benefit from flexible working, regular development opportunities, and much more. Our award-winning office in Taunton, Somerset also provides an open and dynamic workplace for our people.
Body
Find out how to apply for roles at the UKHO and how we assess applicants using the Civil Service Success Profile Framework.
Body
Each team member plays a crucial role in what we do, so we strive to create a working environment in which they can thrive. Find out more about our community, working culture and some of the benefits we offer as an employer.