Astronomical and calendar information
The downloadable Astronomical and Calendar Information Sheets provide details on phases on the moon, British Summer Time (BST), eclipses of the sun and moon, chronological cycles and eras, religious and civil calendars, and UK bank and common law holidays.
Licensing 
The downloadable 'Small Orders Licence' allows commercial use of the HMNAO purchasable data. The licence outlines the terms and conditions that apply to the commercial use of HMNAO astronomical and calendar information. You must download this licence along with the data if you wish to use the data commercially.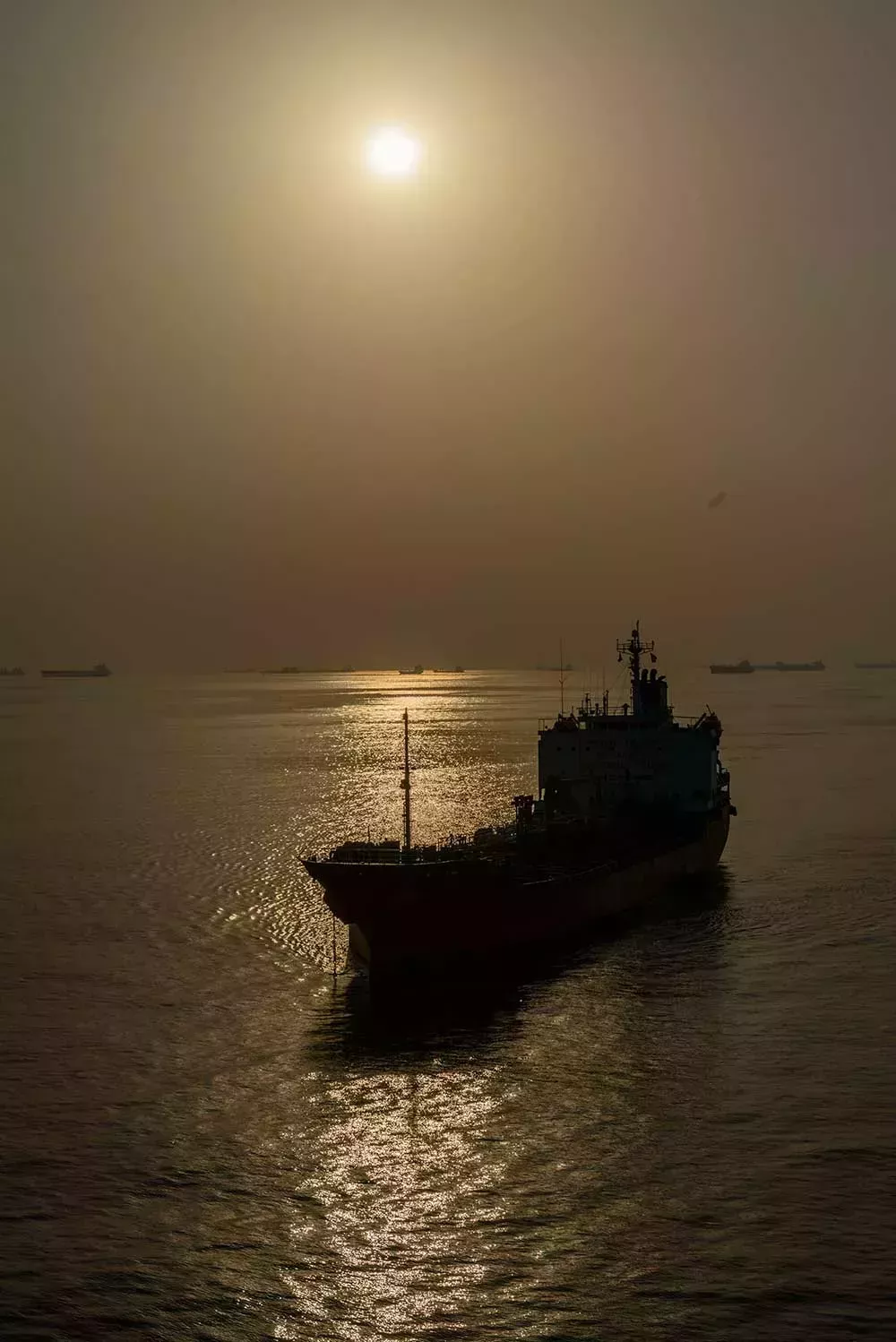 His Majesty's Nautical Almanac Office
His Majesty's Nautical Almanac Office (HMNAO) is a small team of scientists and mathematicians within the UKHO who specialise in astronomy and celestial navigation. Its mission is to disseminate reliable, high-quality astronomical and celestial navigation products worldwide to support the needs of its diverse customer base, who range from professional and amateur astronomers to the armed forces, police and lawyers.