Description
Watch our film to learn how AVCS Online supports shore-based maritime decision-making;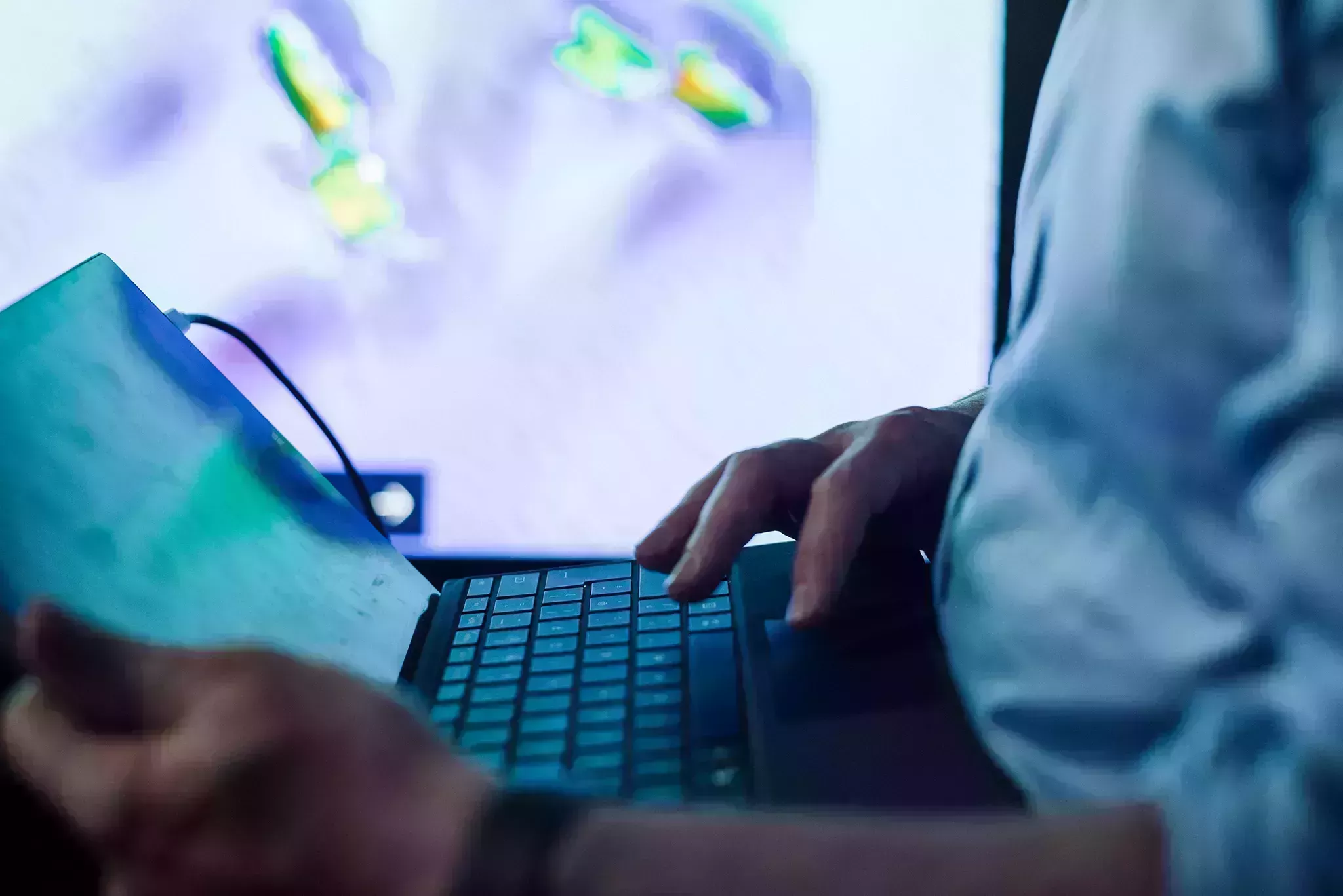 Up-to-date global maritime ENC coverage
AVCS Online provides access to images from over 18,000 ENCs available at all scales, just like AVCS used on board ships.
Access world-leading global maritime ENC coverage from national hydrographic offices, following International Hydrographic Organization (IHO) industry S-52 standards.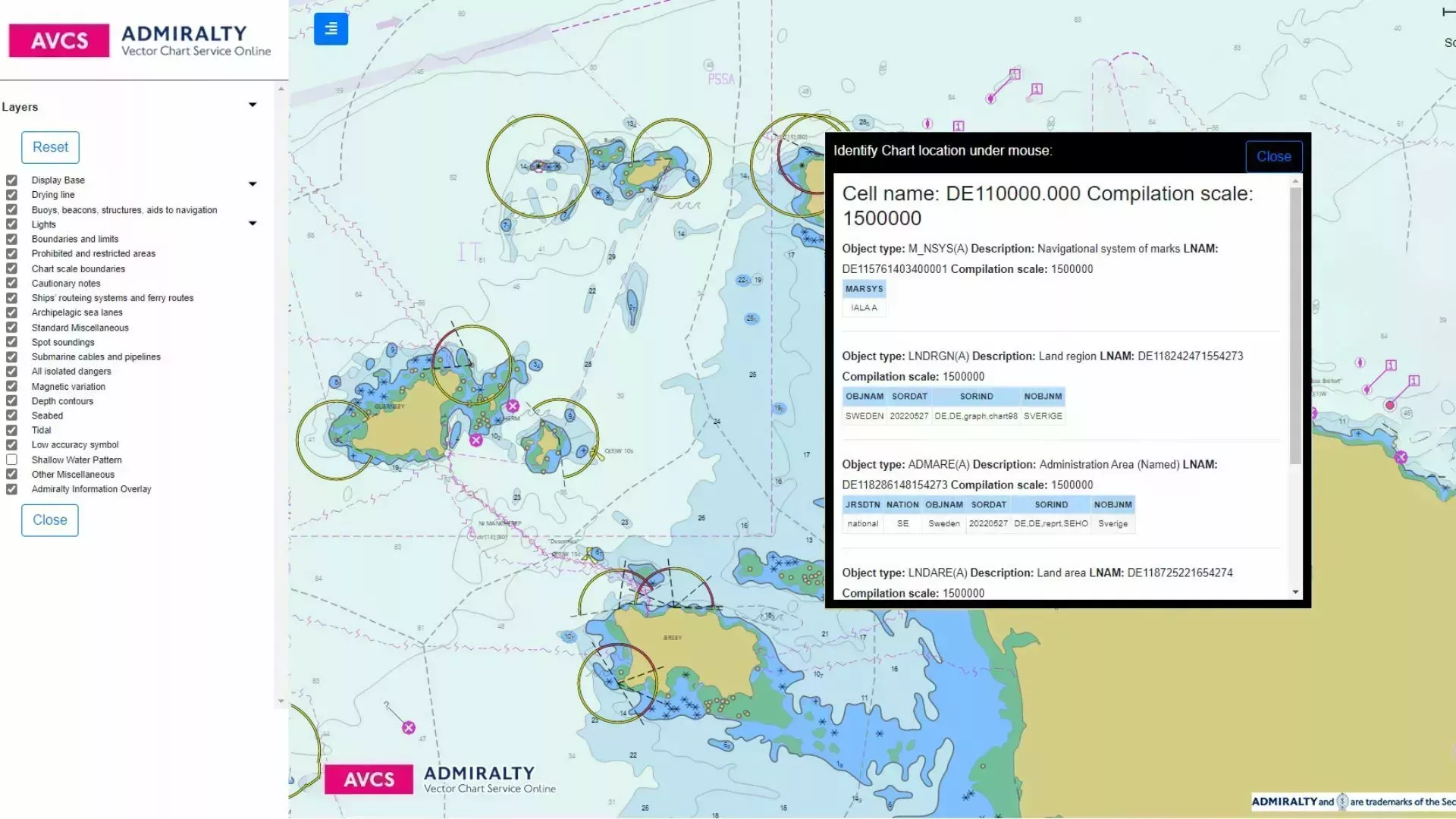 Replicate the on-board experience
AVCS Online displays similar chart functionality settings as on an ECDIS. Layer control settings and pick reports provide all the required chart information to support voyage planning from ashore.
ADMIRALTY Information Overlay
AVCS Online includes the ADMIRALTY Information Overlay (AIO), providing additional passage planning information such as ADMIRALTY Temporary and Preliminary Notices to Mariners for paper charts, where they are not included in the underlying ENC. AIO also highlights navigationally significant differences between ENCs and ADMIRALTY paper charts.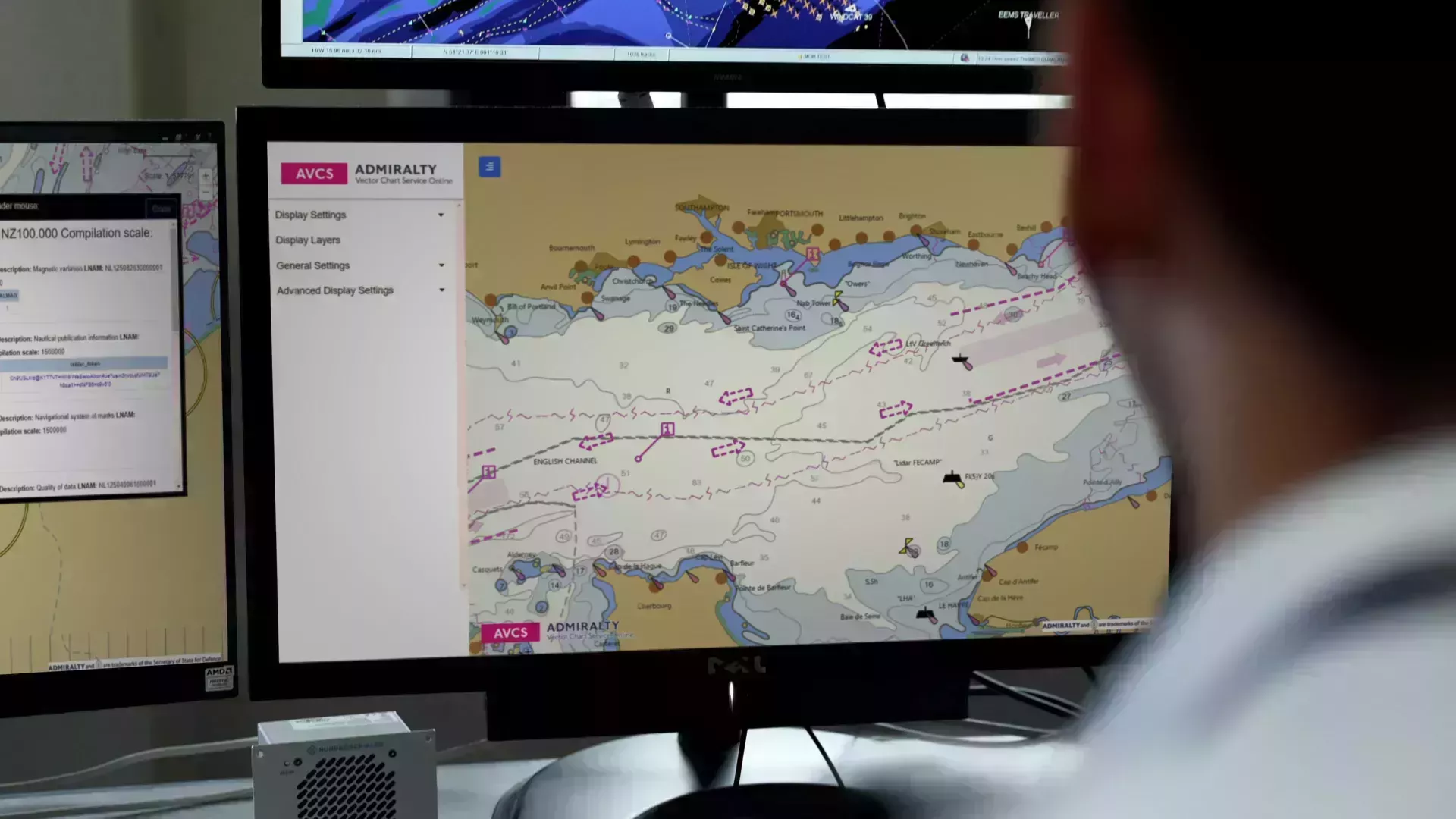 Timely updating
AVCS Online is automatically and regularly updated, providing you the confidence that your planning decisions have been made with the latest ENC images.
ADMIRALTY​ Technical Solution Providers

Email

Telephone​

Website​

Address

ADMIRALTY​ Technical Solution Providers

B Cooke & Son Ltd

Email

bcs@cooke.karoo.co.uk

Telephone​

+44 (0)1482 223 454

Website​

http://www.bcookeandson.co.uk

Address

Kingston Observatory

58/59 Market Place

HU1 1RH

Hull

East Yorkshire

United Kingdom

ADMIRALTY​ Technical Solution Providers

Bogerd-Martin NV

Email

sales@martin.be

Telephone​

+32 (0)3 213 4170
+32 (0)3 232 6167

Website​

www.martin.be

Address

Oude Leeuwenrui 37,
B - 2000,
Antwerpen,
2000

ADMIRALTY​ Technical Solution Providers

Guangzhou Haining Marine

Email

hngs.haijizhongxin@coscoshipping.com

Telephone​

+86 20 84100924

Website​

http://haining.gz.coscoshipping.com/index.html

Address

ADMIRALTY​ Technical Solution Providers

HiFleet

Email

sales@hifleet.com

Telephone​

+86 021 58991269

Website​

https://www.hifleet.com

Address

Room 403,
Building 16 218 HaiJiLiu Road Nanhui,
New City,
Pudong Shanghai,
201306,
China

ADMIRALTY​ Technical Solution Providers

Voyager Worldwide Pte Ltd

Email

customerservices@voyagerww.com

Telephone​

+44 (0)1912572217

Website​

www.voyagerww.com

Address

2 Jalan Kilang Barat,
#06-01,
Singapore,
159346
Body
More information about AVCS Online and the application and development processes can be found in the information pack below:
View the AVCS Online Information Pack
Easy integration
AVCS Online uses internationally recognised Open Geospatial Consortium (OGC) standards and internet-accessible Web Map Service (WMS) protocols. It can be integrated seamlessly into existing systems as a chart base layer with other data layers added.
Sample our AVCS Online Discovery API
Before applying to become an authorised ADMIRALTY Technical Solution Provider you can sample, free of charge, the Web Map Service (WMS) capability via the AVCS Online Discovery API . You can access the Discovery API by signing up to our ADMIRALTY Developer Portal below:
Access the ADMIRALTY Developer Portal
ADMIRALTY ECDIS and ENC Reference Publications
Practical guidance to support the use and implementation of ECDIS and ENCs