ADMIRALTY Tidal Prediction Service
ADMIRALTY Tidal Prediction Service allows you to choose, customise and purchase the current year (plus the subsequent two years' worth of data) from over 500 standard and secondary tidal stations around the UK, in a range of output formats.
ADMIRALTY EasyTide
ADMIRALTY EasyTide is a free service providing the current day plus subsequent six days' tidal predictions for British Isles port locations.
Tidal API
The Tidal API gives developers access to tidal predictions for the coastline of the British Isles and Ireland, built using accurate and reliable data from the countries' largest network of tidal stations.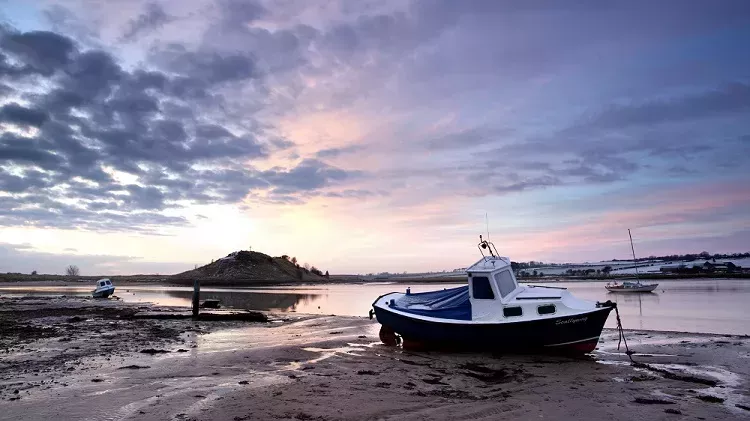 About Tidal data
As our reliance on the oceans as a source for economic growth increases, so too does the need for comprehensive and up-to-date marine geospatial data, so that we can make use of the marine environment in a responsible way.
Our UK tidal database contains height data from over 600 tidal gauges around the UK, making up the UK's largest network of tidal stations. The database also includes over 40 stations in the Environment Agency's UK National Tidal Network and stations from port authorities at many of the UK's primary and secondary ports.
This information can help to give a clear picture of coastal conditions around the UK to support a range of tasks, from choosing the best time to go surfing and sailing, to supporting marine infrastructure development.