At the UKHO, we recognise that our people are the heart of our organisation.

Together
By working together, we combine our strengths. Collaboration and teamwork are fundamental parts of our working culture, which is why we nurture an environment where our people feel supported, respected and encouraged to work as a team. We believe in the value of different perspectives, so encourage employees to embrace diversity of thought and celebrate our differences so that we can address challenges and innovate, together.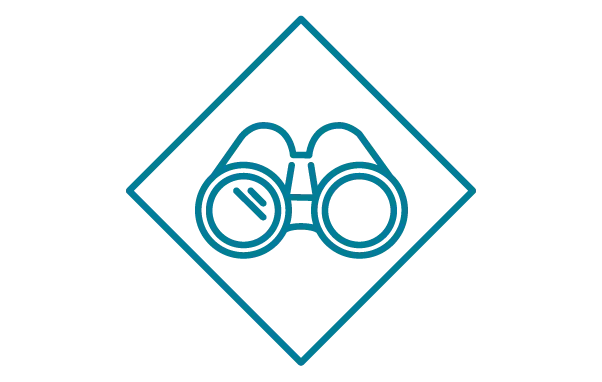 Discovery
A lot has changed at the UKHO since we were founded in 1795, but one thing that remains is our enduring spirit of discovery. Even over 225 years later, we work in an organisation where innovation thrives and ideas flourish. We are proud to have a community of passionate, future-focused people who aren't afraid to pioneer new ways of working and reach beyond boundaries to achieve our shared goals.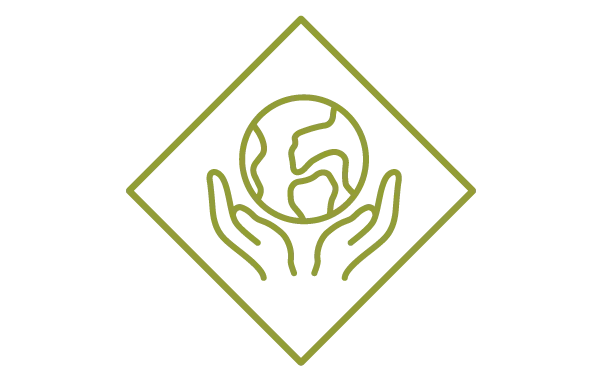 Responsibility
At UKHO, responsibility is our guiding principle. We carefully consider the implications and risks of our decisions, prioritising safety and security. We encourage speaking up and actively address concerns. We are committed to the environment, data ethics, and social impact. As a responsible member of society, we uphold objectivity, impartiality, openness, transparency, honesty, and integrity.
Excellence
Excellence is about being effective, efficient, and responsive. It encompasses professional excellence, technical expertise, and unwavering quality. We believe in growing skills, embracing learning, and continuous improvement. Leading by example, sharing knowledge, and providing constructive feedback are key.
Generous holidays
We know the importance of well-being, so we offer 26.5 days annual leave, rising to 31.5 days after five years - plus at least eight paid bank holiday days each year (pro-rata for part-time employees).
Family-first thinking
To support new families, we offer enhanced maternity, adoption and shared parental leave and pay. We also have an outstanding on-site nursery that cares for children aged 0-5 years.
Flexible working
We embrace flexible ways of working, whether you prefer to work remotely or in our state-of-the-art office. We also offer flexible working arrangements to suit the individual, including condensed hours, job shares and career breaks.
Outstanding pension
Saving for the future is vital, and our pension contribution rates are currently up to 27.9%.
Discounts and rewards
We offer competitive discount schemes to ensure we help all employees where we can. We also recognise and reward those who have gone above and beyond in their role with vouchers and recognition awards.
Award-winning office
Our state-of-the-art office in Taunton, Somerset, won the British Council of Offices' Best of the Best Award 2020 and has exceptional facilities, including an on-site gym and canteen.
We also make your commute easier with season tickets, Cycle to Work schemes, electric car charging and free on-site parking.
We embrace smarter working
Flexible working is our default: we balance the freedom to choose how we work with our responsibility to meet business needs
We measure performance on outcomes, and productivity, rather than presence
We trust each other to deliver and strive to be inclusive in everything we do
We have a D&I Forum and a community of networks within it. Some of our networks include:
Women's Network
STEM (Science, Technology, Engineering, Mathematics) Ambassadors
Mental Health Network
Pride Network
Christian Fellowship
Disabilities Group
Sustainability Group
Investors in People
You will join a team of passionate, world-leading experts at the cutting edge of marine data who are encouraged to collaborate and innovate in everything they do.
We work as a team to achieve our shared goals, underpinned by our core values: together, responsibility, excellence and discovery.
In return, we offer regular development opportunities, flexible working and a range of lifestyle benefits so you can truly get the most out of your career with the UKHO.
We are proud to be accredited with Investors In People Silver status.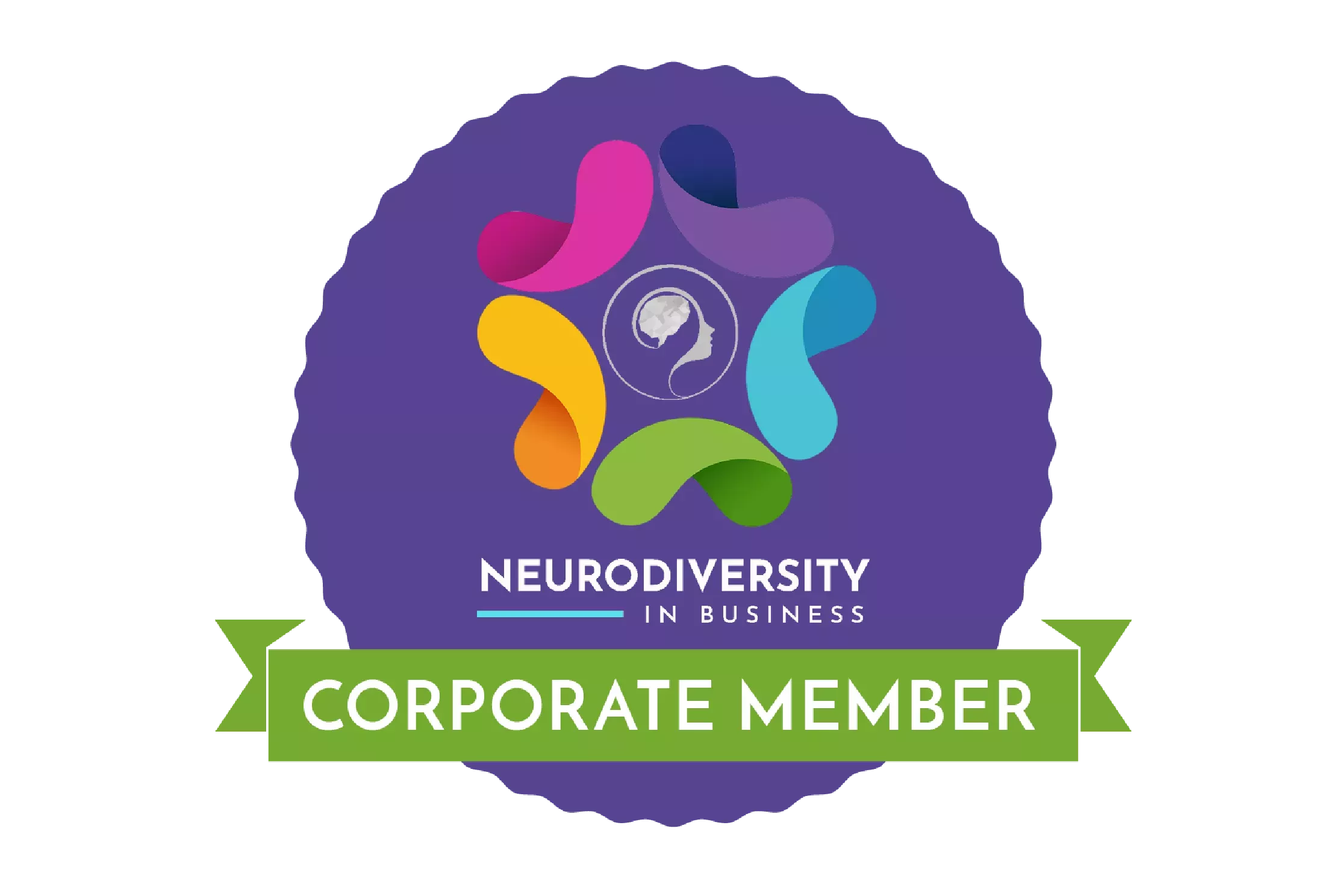 Neurodiversity in Business
We're committed to developing an inclusive and understanding corporate environment. We support Neurodiversity in Business (NiB) to help build a work culture that promotes a broader understanding of Neurodiversity across UKHO and our practices.
Body
We are always looking for talented and skilled individuals to join our team. View a list of our current vacancies and find out how you can apply.
Body
Find out how to apply for roles at the UKHO and how we assess applicants using the Civil Service Success Profile Framework.
Body
We offer a variety of challenging and rewarding roles where you can learn new skills and develop your career. Find out more about the teams that make up our organisation and how they contribute to our goals.