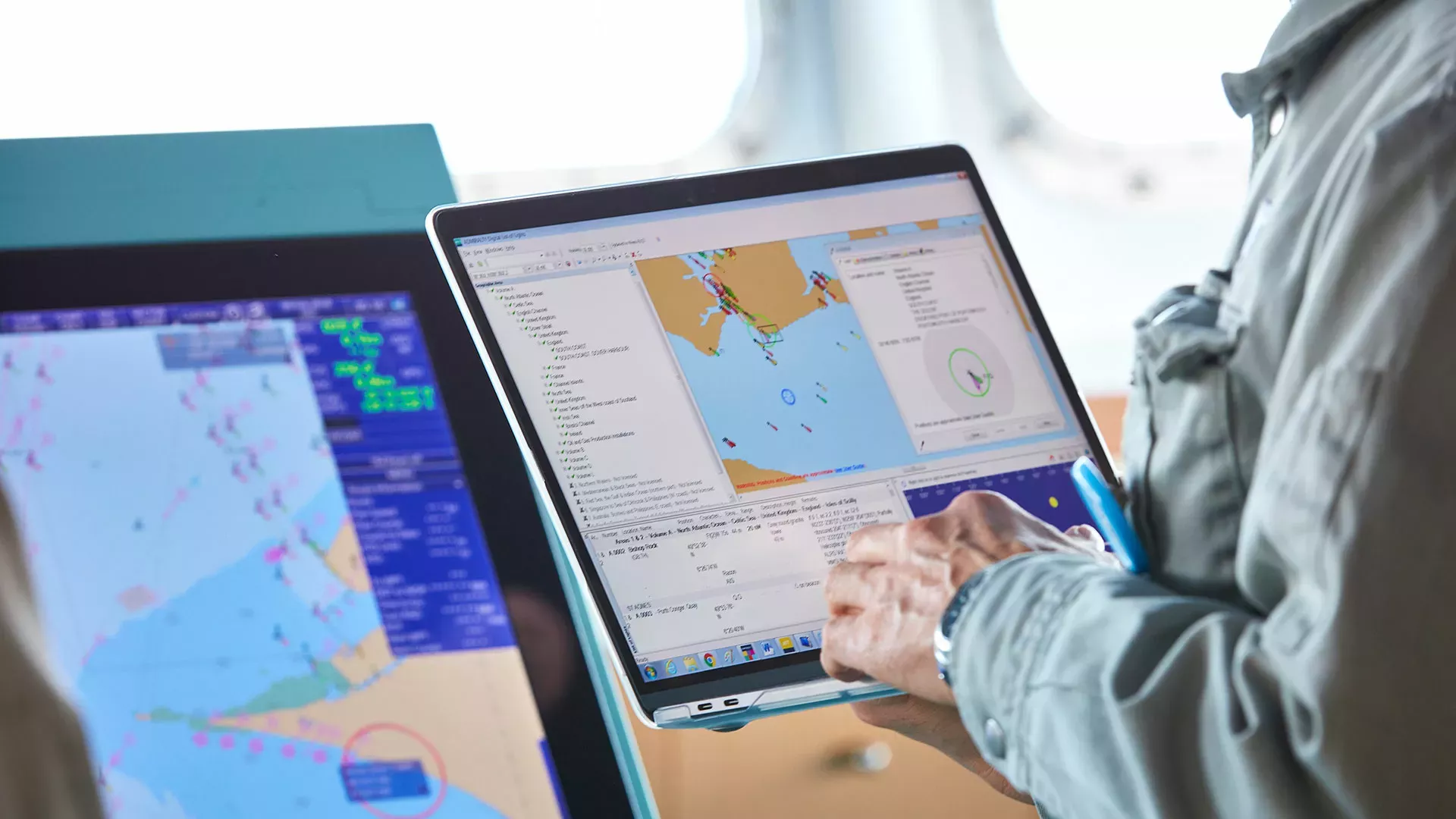 Ongoing safety and compliance
All AVCS customers are supplied with weekly electronic updates via internet download, email or disc - ensuring that bridge crews and shore-based teams have access to complete and up-to-date information. These electronic updates reduce time and effort spent making manual updates to paper charts, minimise the risk of human error and help to ensure compliance with Flag and Port State requirements.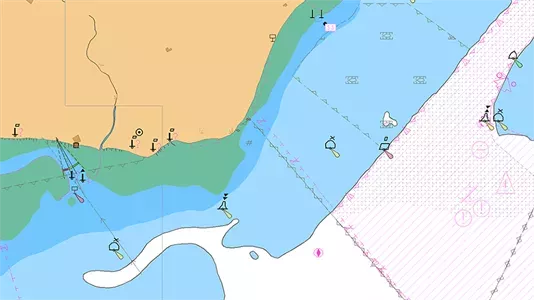 More routes, m​​ore ports
The ADMIRALTY Vector Chart Service (AVCS) provides the widest official ENC coverage available, enabling ships to navigate on ECDIS for the entirety of most major routes on a single chart service. This coverage includes 4,000 of the biggest ports worldwide, of which we offer unique coverage for over 70.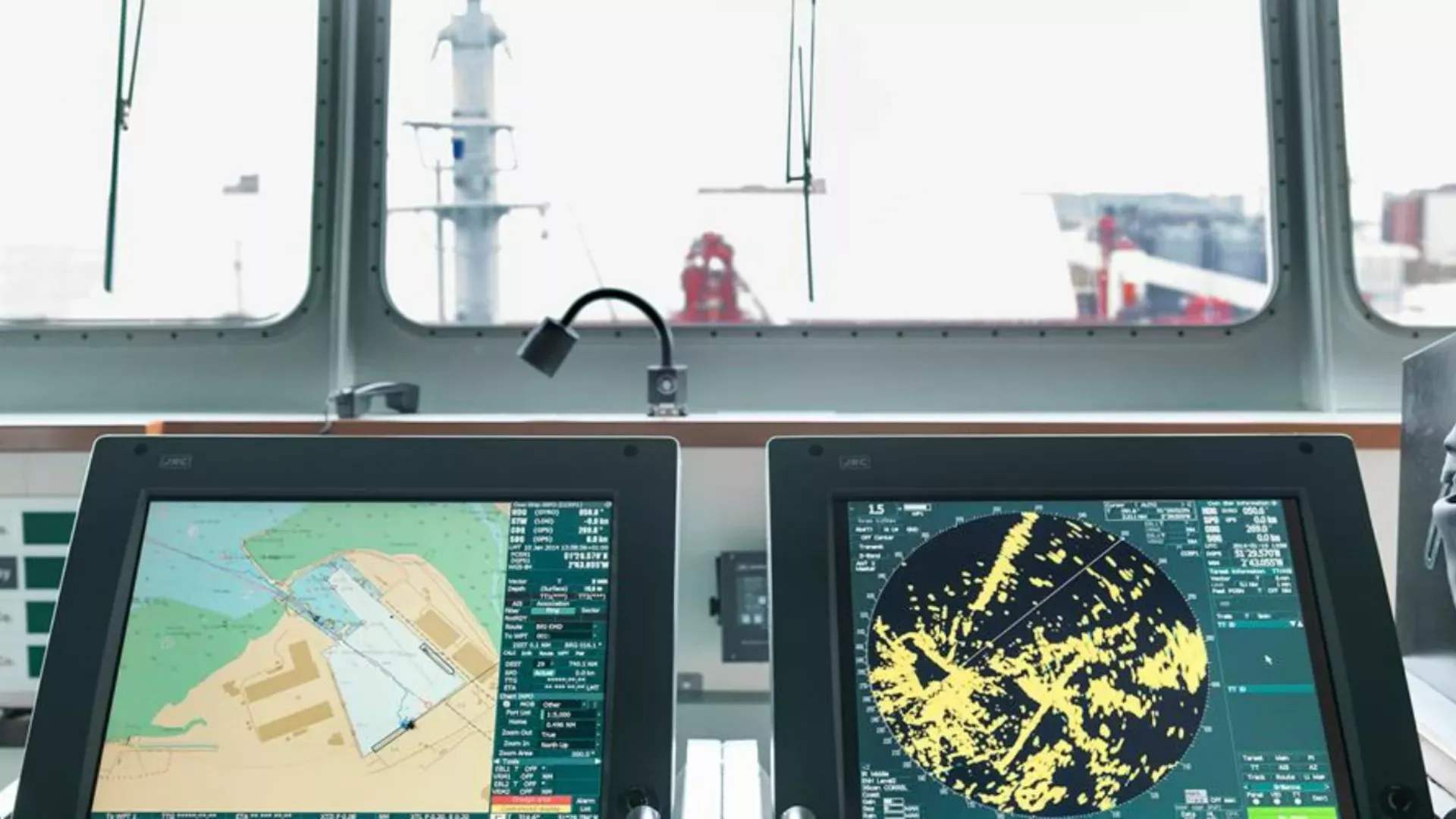 Compatible with all type-approved ECDIS ma​​​​kes
AVCS is delivered in industry standard S-63 / S-57 formats, guaranteeing compatibility with all type-approved ECDIS sold today. Please see the Specifications section below for a list of systems that are also compatible with the ADMIRALTY Information Overlay.

ADMIRALTY Information Overlay
The ADMIRALTY Information Overlay (AIO) aids navigators at the crucial passage planning stage.
It contains ​ADMIRALTY paper chart Temporary and Preliminary Notices to Mariners (T&P NMs) where the information is not encoded into the underlying ENC. It also contains ENC Preliminary Notices to Mariners (EPNMs), which highlight navigationally significant differences between ENCs and ADMIRALTY paper charts.
AIO can be displayed as a single layer on top of ENCs on the majority of ECDIS currently being sold, and also on back-of-bridge software. All AVCS customers receive the unique AIO at no extra cost.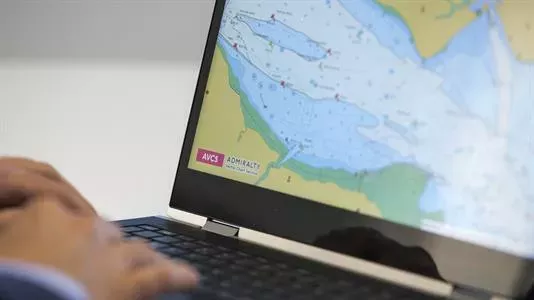 Carriage-compliant ENCs
All ships using AVCS on-board receive a UKHO certificate. This certificate can be used for local inspections and confirms that all Electronic Navigational Charts (ENCs) in AVCS satisfy the chart carriage requirements of SOLAS Chapter V.
AVCS meets the latest mandated data protection standard from the International Hydrographic Organization (IHO), which helps to reduce the risk of both data piracy and the distribution of unofficial, dangerous data to mariners.
Available around the world
Body
We distribute our products through a global network of experienced and trusted ADMIRALTY Distributors. If you are interested in finding out more about AVCS, please contact your preferred distributor or visit the find a distributor page to locate your closest distributor.
Find an ADMIRALTY Distributor
Manufacturer
Model
AIO Compatible ECDIS Version*
ARCS
ADMIRALTY TotalTide
Please apply filters to view results
AVCS support
Find information to support you in your use of the ADMIRALTY Vector Chart Service
Body
The ADMIRALTY Digital Catalogue (ADC) can also provide you with a comprehensive and up-to-date reference of current ADMIRALTY Maritime Data Solutions, with functionality that allows you to search for products by type, scale or a defined route.