We will be withdrawing a number of APIs on 15 January 2024.
All APIs will be removed on 15 January 2024, except ADMIRALTY AVCS Online Discovery API, all Tidal APIs and the Tidal Prediction Service which will not be removed.
If you have any queries regarding the withdrawal of APIs or to discuss specific future API use, please contact us at Products.feedback@ukho.gov.uk
ADMIRALTY API Developer Portal
Access our suite of APIs through the ADMIRALTY API Developer Portal. In addition to a range of marine information including fishing limits, marine protected areas, port limits and more, the portal contains documentation and code snippets to help you get the most out of the API when developing and launching solutions.
AVCS Online Discovery API
The AVCS Online Discovery API provides free access to a trial version of the AVCS Online Web Map Service (WMS) and is intended for use by developers from organisations who are interested in becoming re-sellers of AVCS Online. The Discovery API provides you with Electronic Navigational Charts (ENCs) along the south coast of England.
Tidal API
The Tidal API provides access to tidal predictions for the coastline of the British Isles and Ireland, built using accurate and reliable data from the country's largest network of tidal stations. There are three subscription options available, allowing you to build tidal height and time predictions into your own applications, according to your requirements.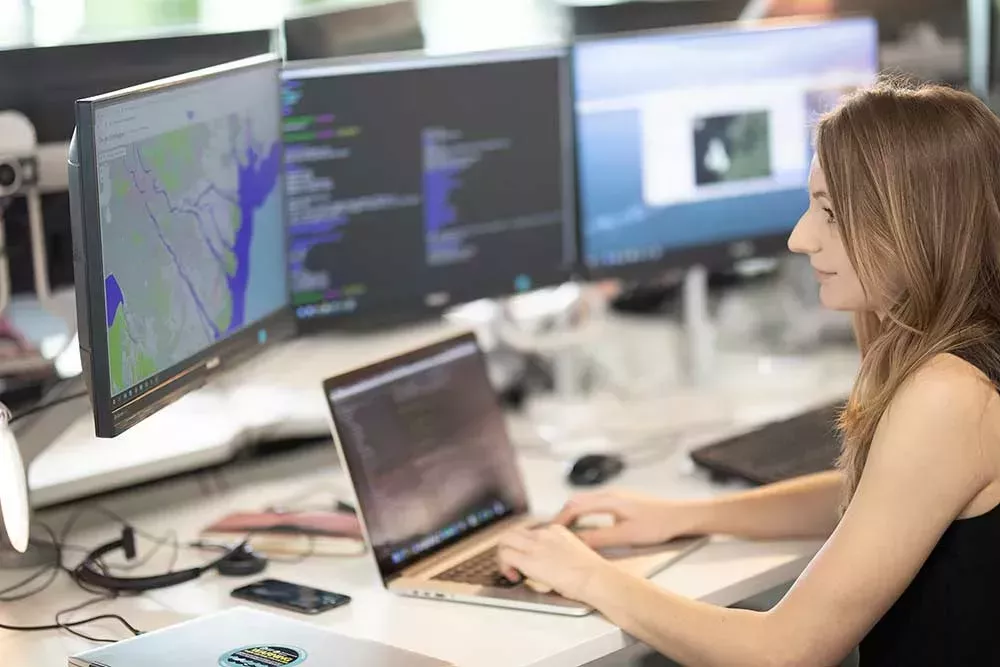 About ADMIRALTY APIs
At the UK Hydrographic Office, we specialise in marine geospatial data to support safe, secure and thriving oceans. We source, analyse and process data from seabed to surface, to help partners around the world make the best use of our marine environment.
Our suite of Application Programming Interfaces (APIs) allows you to make informed decisions and develop your own solutions, unlocking the potential of a wide range of marine data from around the UK.
You can find our full range of APIs on the ADMIRALTY API Developer Portal, where you can access and discover a range of data and webservices, start making use of our APIs, and build your own software solution.