Safer navigation and enhanced situational awareness
The Royal Navy and all UK defence vessels, from ships to submarines, rely on our products and services for safe navigation. Fundamental to the UK's Integrated Review, we work closely with maritime forces and global allies to protect our home waters and national infrastructure, international trade routes and the world's oceans.
Our wide-reaching expertise and close collaboration help ensure the most effective operations for UK defence and our national security.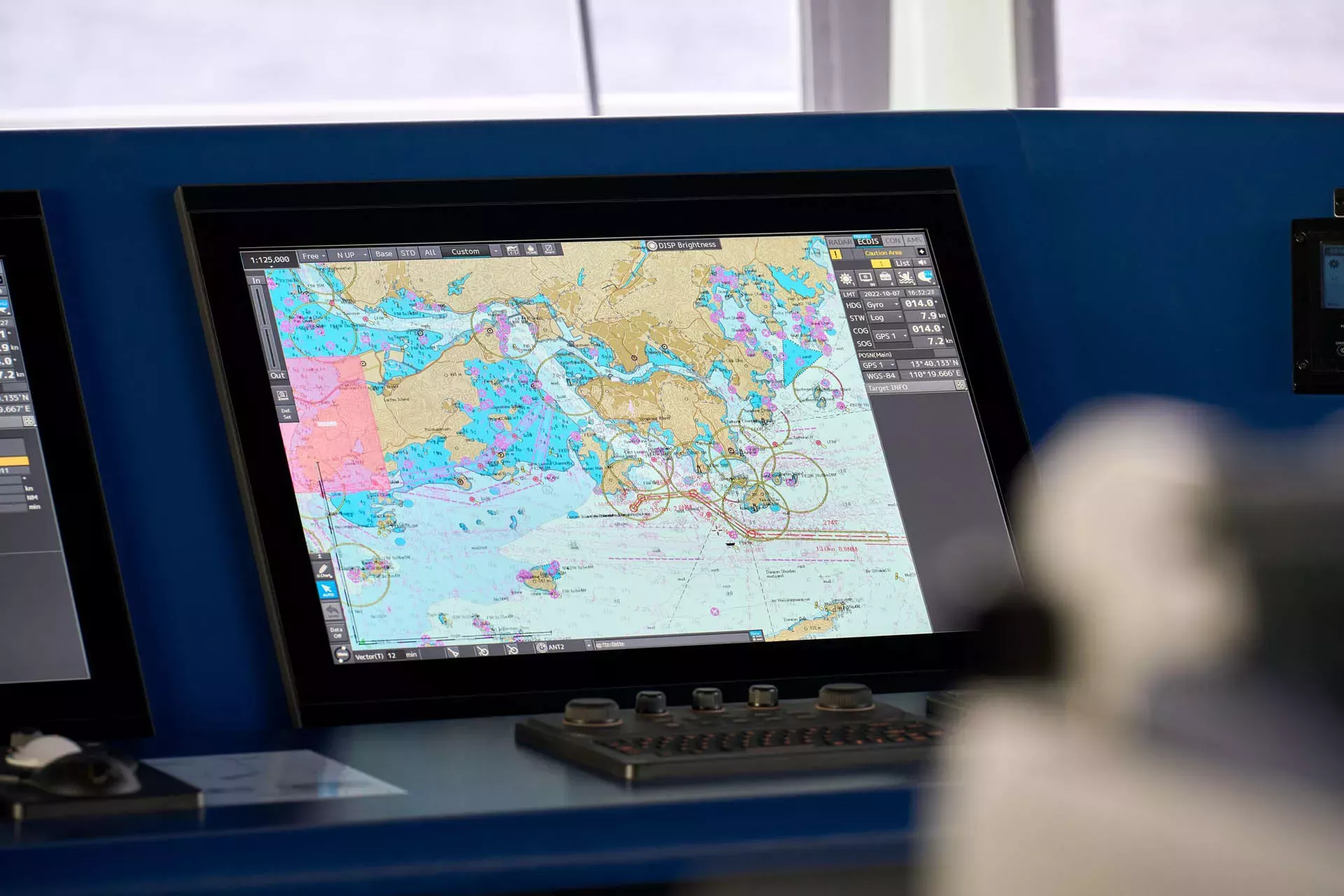 Tactical operations and planning
Our specialist teams help provide the best possible view of the marine environment to support tactical operations and planning – from subsea navigation to littoral manoeuvre. This includes bespoke solutions that deliver hydrographic information, ocean environment data and remote sensing to aid environmental intelligence and tactical advantage.
Additional Military Layers is a range of digital geospatial products designed to enhance situational awareness in the marine environment.
Additional Military Layers (AML)
Defence products and services
From existing data holdings we create navigation and enhanced marine environment products, for both dived and surface vessels and amphibious craft and maritime air platforms.
Download Defence products and services guide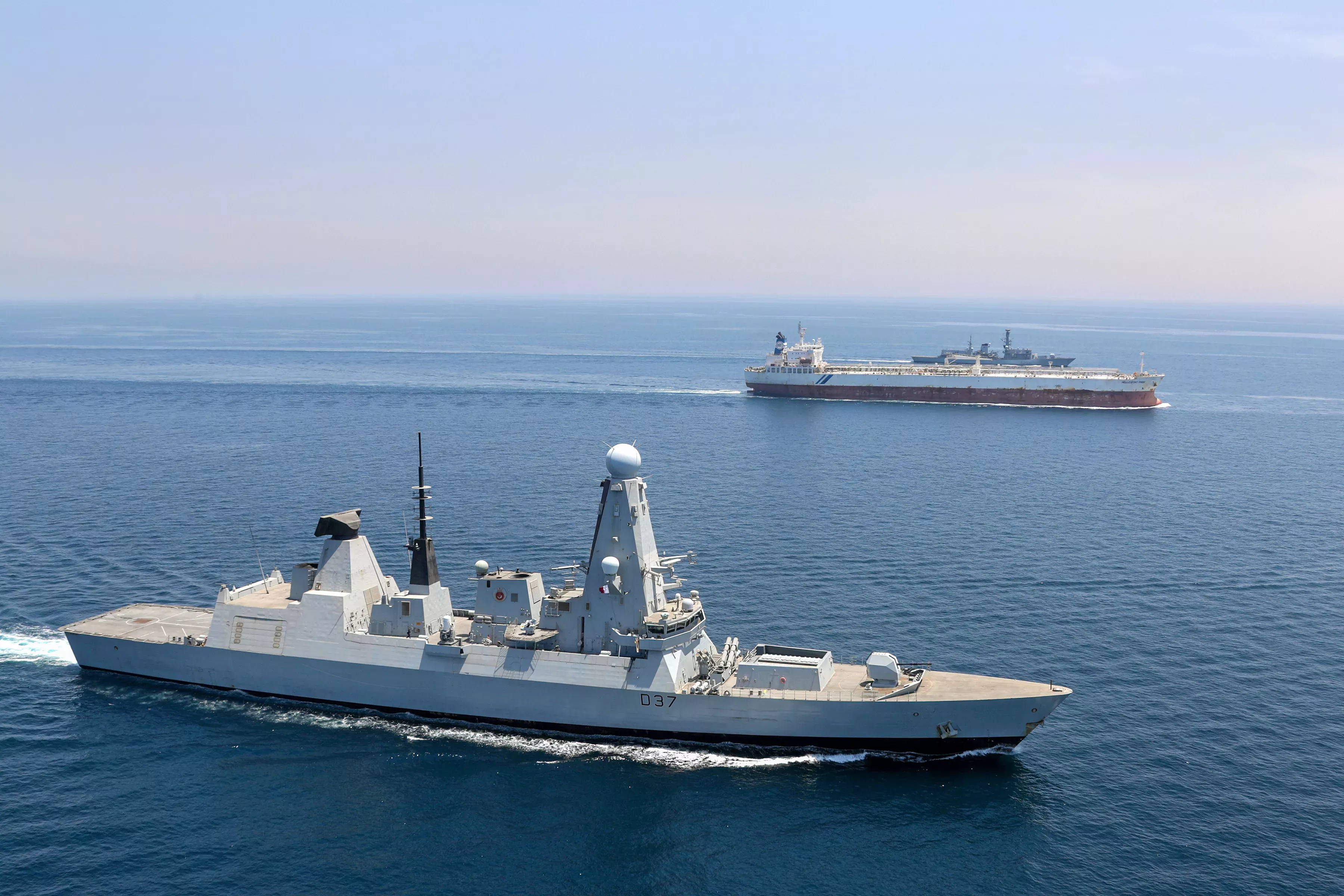 ADMIRALTY Maritime Security Charts
MSCs contain security-related information to assist bridge teams in planning safe passages through areas of increased risk. All information has been gathered by the UKHO working with NATO, other government agencies and international partners, ensuring that each chart has the most accurate, up-to-date and verified information available.​​
Find security related information for mariners
The Royal Navy relies on our products and services to navigate efficiently and safely. As part of our support to the RN, we are the lead hydrographic partner for the United Kingdom's Carrier Strike Group (UKCSG).
Our team of marine biologists, oceanographic analysts and other specialists bring together the information needed to carry out safe and efficient military operations. This stretches beyond navigation to include other tactically significant data, from ocean currents and temperature, to weather patterns and geology.