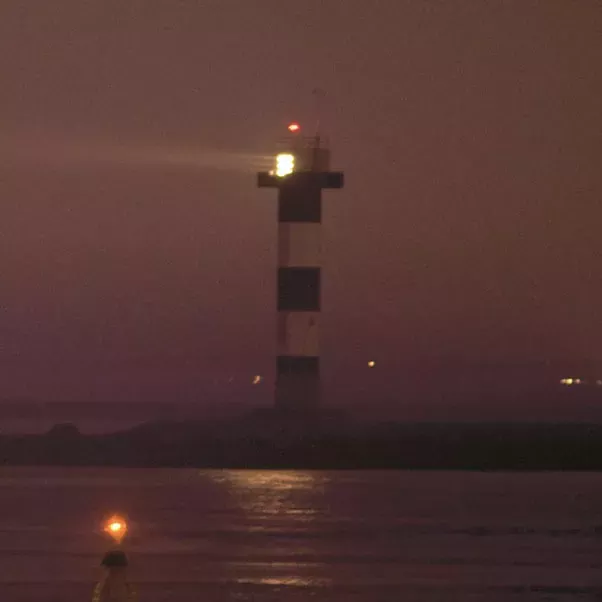 Familiarity and reassurance
ADLL displays information using easily recognisable formats from printed publications, providing reassurance for users as they switch to digital applications.​​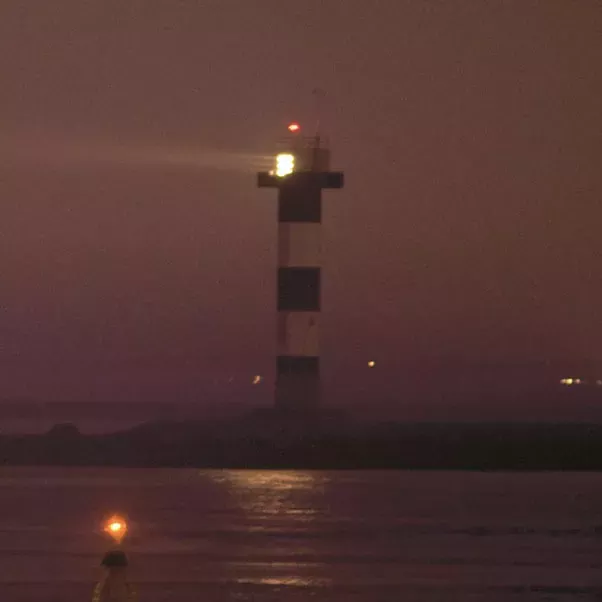 Compliance with SOLAS requirements​​
ADLL is widely accepted as meeting SOLAS carriage requirements and is approved for use by the Flag States of over 80% of ships trading internationally; meaning ongoing safety and compliance for your ships, cargo and crew.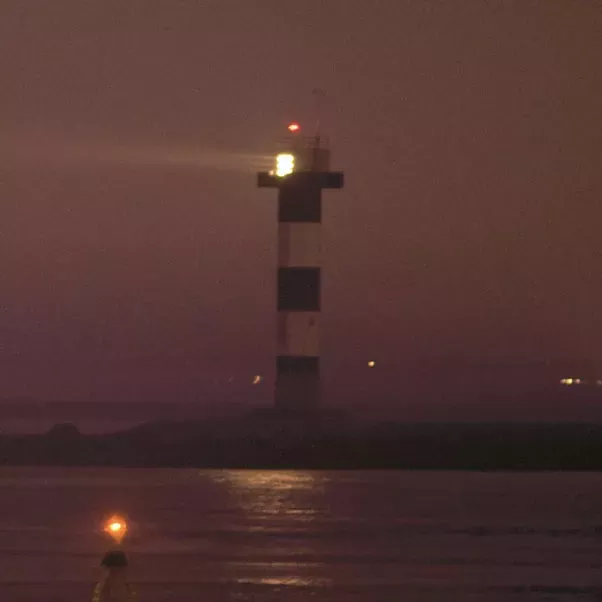 Easy search and print ​​options​​
Crews can find lights information quickly using the map interface, the ship's position or a keyword search. This information can then be easily printed for use in navigational activities such as passage planning.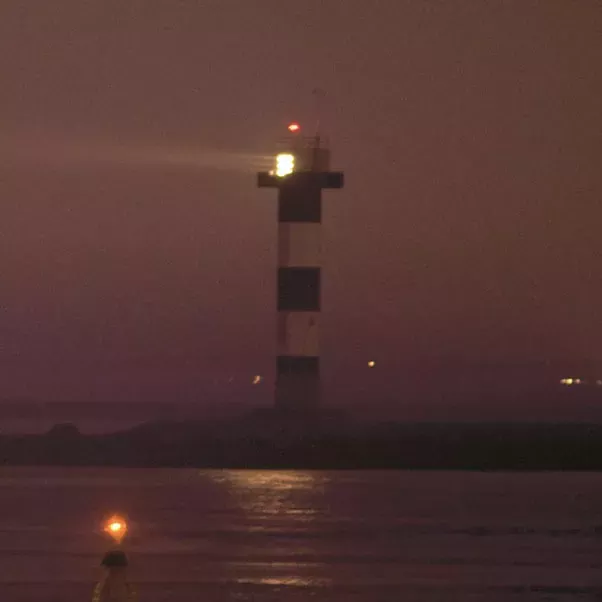 Fast and efficient upd​​ates
ADLL allows users to download weekly electronic updates by internet or disc. These can be applied accurately with minimum manual intervention; significantly reducing time spent making manual updates and minimising the risk of human error on board.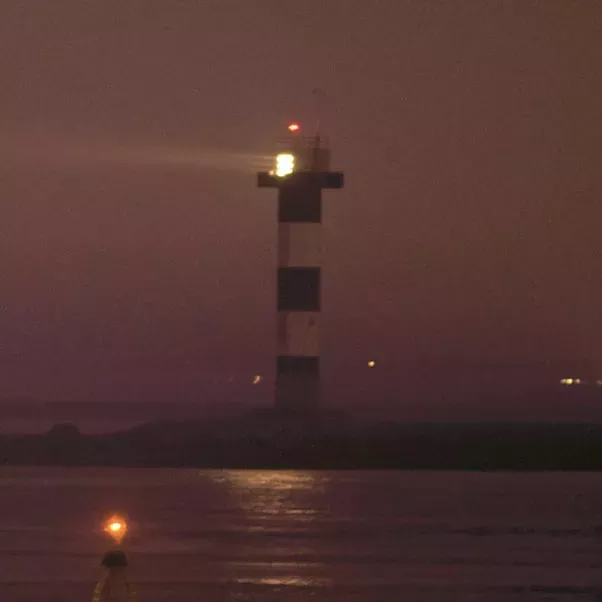 Comprehensive coverage​​ of light and fog signal information
Keeping bridge crews informed, compliant and up-to-date, ADLL contains comprehensive coverage of more than 90,000 individual fixed light structures including Lighthouses, Lightships and Fog signals. ​ADLL also contains a number of Lit floating marks including Pontoon lights, resilient and buoyant beacons, Single Point Moorings (SPM) & Floating Production, Storage and Offloading Facilities (FPSO)​.​
This global coverage is divided into 10 folios, giving lights information for locations across the world.​
Flag State
ADP
AENP
Documentation
​Comments
Please apply filters to view results
Body
Includes information on getting started, installation, updates, maintenance, uninstalling and other support topics.
Body
Guides to activation, downloading updates, generating a support file and uninstalling ADP are all available on our YouTube Channel, ADMIRALTY TV.
Title

Downloading ADP software
Body
ADP software can be downloaded from our public File Share Service website at https://fss.admiralty.co.uk. Please note that new users will need to register to use the site.
A search for software will display the ADP software installation files.
Body
In the first instance, please contact the Distributor that you purchased ADLL from. If they are unable to help then the UKHO Customer Services Team can be contacted on customerservices@ukho.gov.uk or phone +44 (0) 1823 484444.
Title

How to use the ADP Updates and Software DVD
Body
Includes information on updating your ADP and e-Readers 1.3 and 1.4 applications using the ADP Updates and Software DVD.
Title

End User Licence Agreement (EULA)
Body
The terms and conditions for using ADMIRALTY Digital Publications.
Purchasing options and folio coverage​
Discounts​
Body
There are discounts for ADLL customers who:
Purchase multiple licences
Purchase additional areas during a particular licence period
These discounts, which are outlined below, are applicable to any combination of products from the ADMIRALTY Digital Publications portfolio and are applied incrementally as the number of ADP licences a shipping company has reaches each discount threshold. If you require any further information, please contact your ADMIRALTY Distributor.
Fleet discount based on the total number of licence​​s held by a single shipping company:
​Number of licences

Discount

​Number of licences

0-19th Licence

Discount

0%

​Number of licences

20-49th licence

Discount

10%

​Number of licences

​50-99th licence

Discount

15%

​Number of licences

100-199th licence

Discount

25%

​Number of licences

200-299th licence

Discount

30%

​Number of licences

300-499th licence

Discount

35%

​Number of licences

500 or more licences

Discount

40%
Body
Discount for additional areas purchased durin​g the licence period:
Elapsed time

Discount

Elapsed time

0-3 months

Discount

​0%

Elapsed time

​4-6 months

Discount

25%

Elapsed time

7-9 months

Discount

​50%

Elapsed time

​10-12 months

Discount

75%
Choosing, ordering and managing your ADLL Lice​nce
Body
ADMIRALTY Digital List of Lights is sold through an international network of experienced and trusted distributors. Please contact your ADMIRALTY Distributor to discuss the right package of charts for you and the appropriate pricing model. If you don't have a preferred distributor, then you can search a list of worldwide ADMIRALTY Distributors on our find an ADMIRALTY Distributor page.
Find an ADMIRALTY Distributor
Body
The ADMIRALTY Digital Catalogue (ADC) can also provide you with a comprehensive and up-to-date reference of current ADMIRALTY Maritime Data Solutions, with functionality that allows you to search for products by type, scale or a defined route.
Find out more about the ADC