About the ADMIRALTY Marine Data Portal
The ADMIRALTY Marine Data Portal is a single access point for a range of marine geospatial data, apps and APIs within the UK's Exclusive Economic Zone.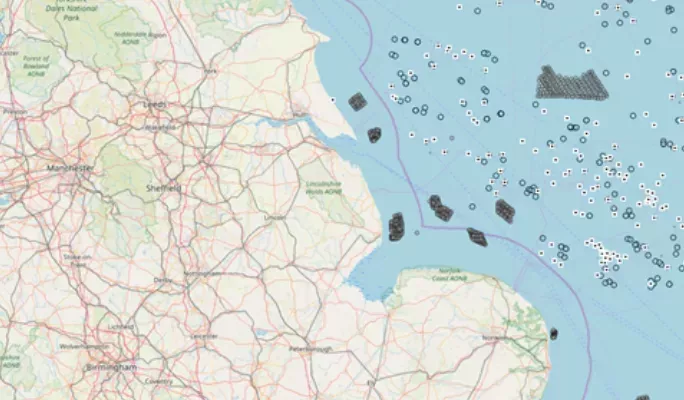 Unlocking access to a wealth of data
The data we hold is gathered from a range of expert providers by working closely with government organisations, hydrographic offices and other partners across the world. This data has the potential to be used for a wide range of applications - from supporting safe navigation to wider decision making across the blue economy.