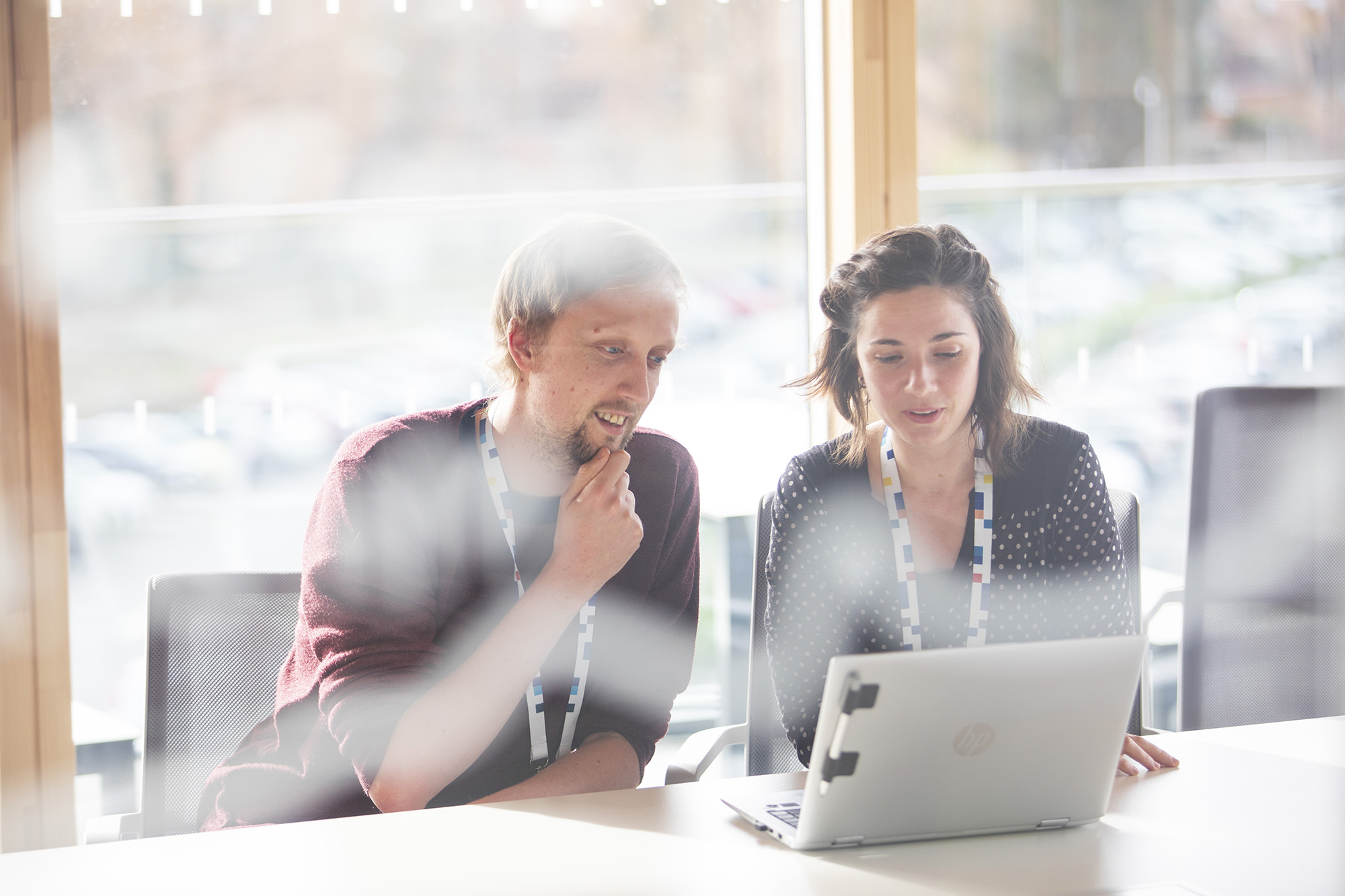 The Civil Service Success Profile Framework
The Civil Service Success Profiles enable a fairer and more inclusive method of recruitment which focuses more on finding the right candidate for the specific role.
It puts the Civil Service values of honesty, integrity, impartiality and objectivity at the heart of everything we do and it aligns to the three high level leadership behaviours that every civil servant needs to model: Set direction; Engage people and Deliver results.
Civil servants work in a huge range of jobs across the country and overseas but one thing we have in common is that we are here to support the elected government, providing advice to help shape its policies and ensuring seamless and practical implementation in line with those policies.
Find out more about Civil Service Success Profiles