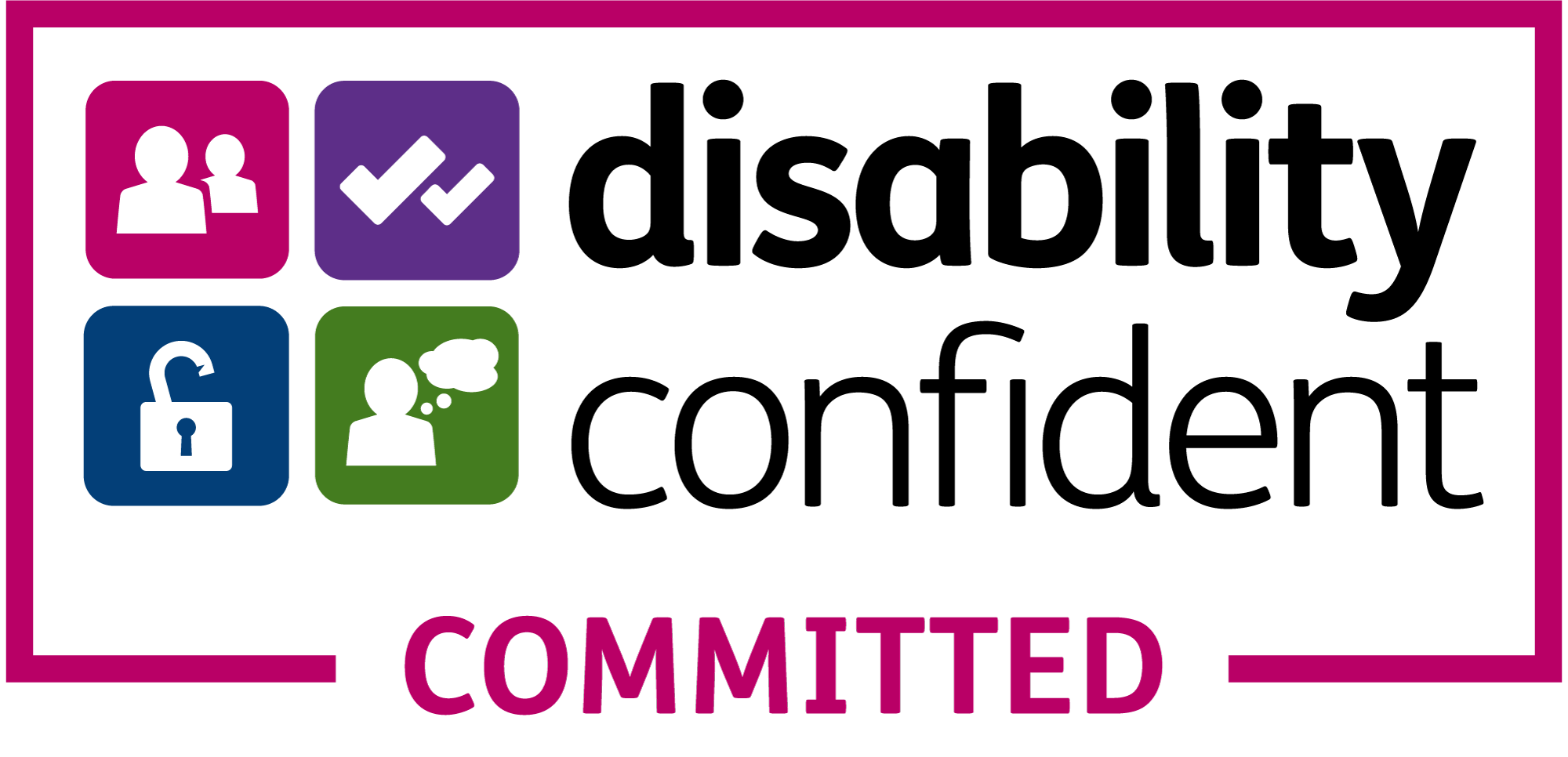 Disability Confident scheme
At the UKHO, we embrace diversity and promote inclusion and equality of opportunity. We are a Disability Confident employer, which includes offering a guaranteed interview to candidates with disabilities, providing they meet the minimum selection criteria.
If you are a disabled candidate and wish to be considered under the Disability Confident guaranteed interview scheme, you will be able to indicate this as part of the application process.
Civil Service Recruitment
Body
Selection for appointment to the Civil Service is on merit, on the basis of fair and open competition, as outlined in the Civil Service Commission's Recruitment Principles.
If you feel your application has not been treated in accordance with these principles and you wish to make a complaint, please contact Human Resources, UK Hydrographic Office, Admiralty Way, Taunton, Somerset TA1 2DN.
The Civil Service Code forms part of the terms and conditions of every civil servant. More detailed information can be found on the Civil Service Commission website.
Nationality Statement
Body
Candidates will be subject to UK immigration requirements as well as Civil Service nationality rules.
If you're applying for a role requiring security clearance, please be aware that foreign or dual nationality is not an automatic bar. However certain posts may have restrictions which could affect those who do not have sole British nationality or who have personal connections with certain countries outside the UK.