At the heart of our organisation is our people. At the UKHO, we aim to attract, retain and nurture experts across a wide range of careers, from hydrography and data science to software development.
Body
The UK Hydrographic Office (UKHO) offer a range of challenging and interesting roles, and our staff are empowered to develop their skills and contribute to the organisation's goals. We are always looking for talented and skilled individuals to join us at our office in Taunton, Somerset, particularly if you have the experience or specialist skills to complement our existing team.
Body

"Our people are at the heart of our organisation and are our most important and valued resource. As an Investors in People employer, we are committed to identifying and nurturing talent to ensure UKHO develops to its fullest potential."
Job title
Chief People Officer
Description
Find out more about working for the UKHO.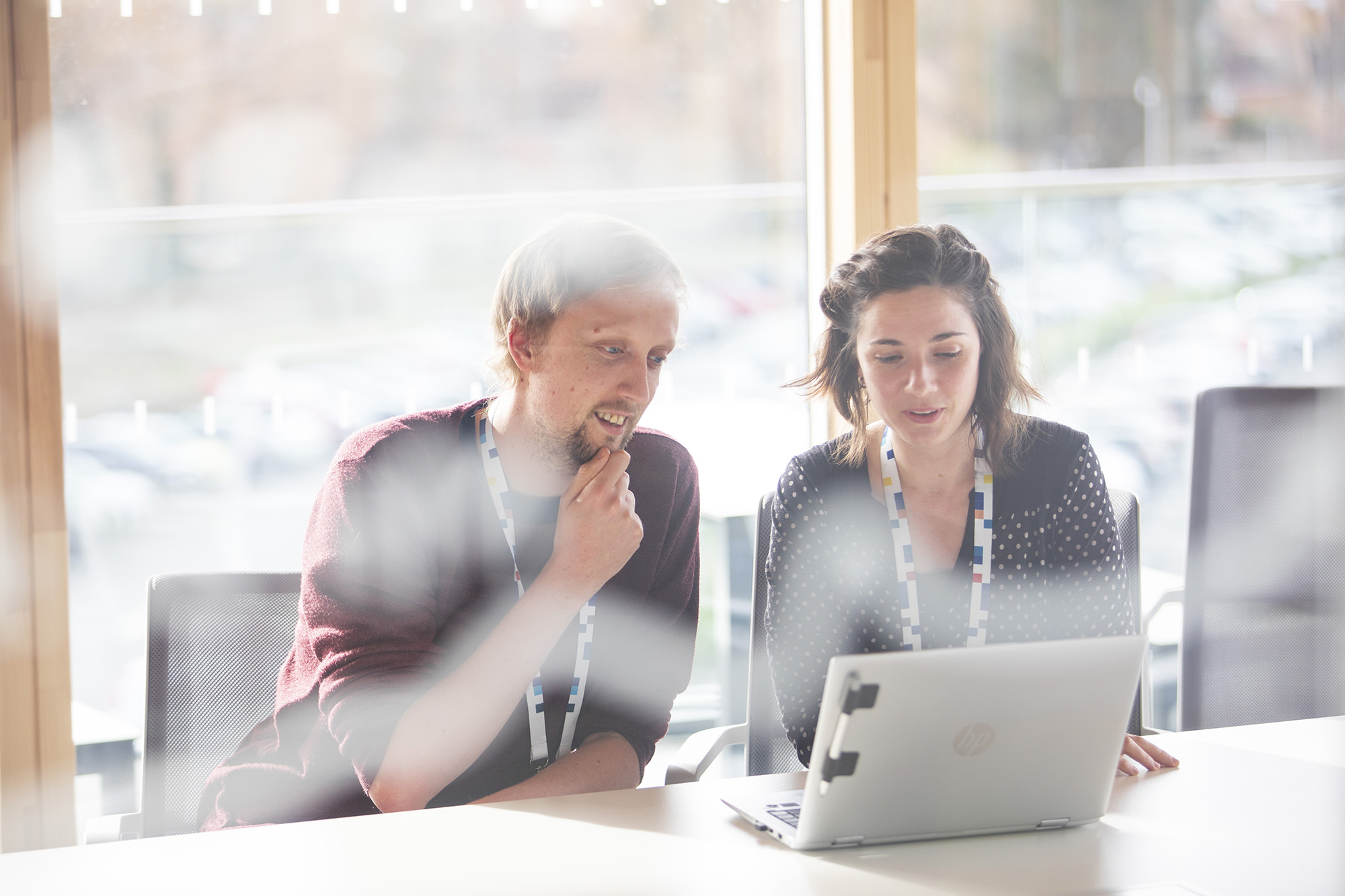 Vacancies
Join our team and discover your next career opportunity at the UKHO. View our latest vacancies across the organisation and find out how to apply.
View our latest roles and apply now