UKHO experts presented our 'Navigating the maritime future' seminar during Posidonia 2022, exploring how the next generation of navigational technologies and marine data solutions will help shipping to meet these era-defining challenges.

Event details
The seminar was presented by UKHO experts Thomas Mellor, Head of Technical Partnerships, and Chris Berkley, Product Manager. They discussed the challenges and opportunities facing the changing maritime industry.
Explore the seminar topics
Body
This is a critical time for shipping. A technological transformation is unleashing the power of digital navigation, delivering a new generation of data solutions to support safer, more efficient voyages, and advancing the prospect of autonomous shipping. The regulatory landscape is responding, with new rules that are growing in complexity. Meanwhile, the health of our oceans is becoming critical, as shipping strives to meet its carbon reduction targets, whilst remaining the engine of global trade.

The UKHO's Head of Technical Partnerships, Thomas Mellor, and Product Manager, Chris Berkley discussed the following challenges facing the maritime industry: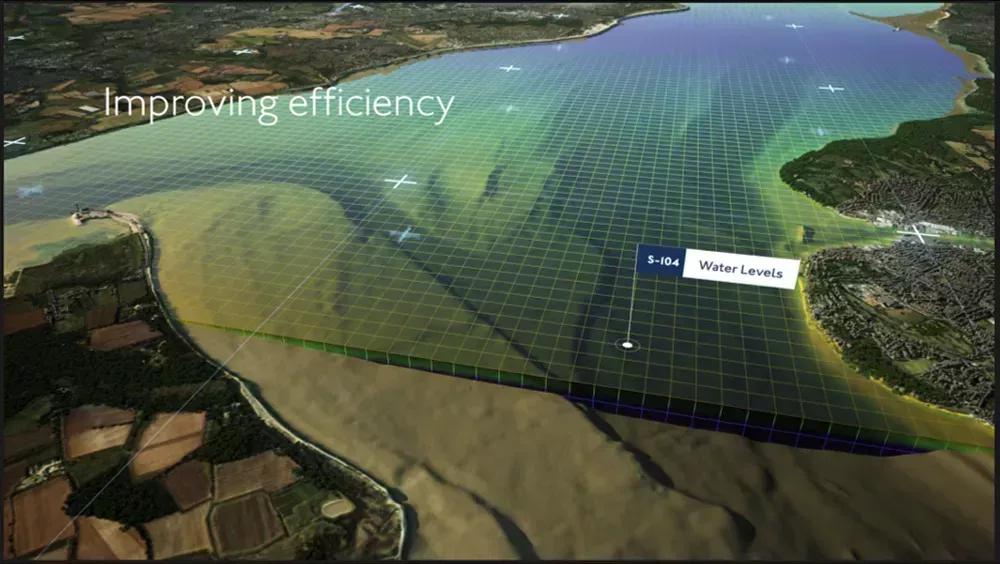 What opportunities will the next generation of navigation solutions bring?
The next generation of navigation solutions will deliver a huge leap forward in capabilities. Tom explained more about the new 'S-100' data standard, which will underpin these technological advances and transform how marine data is used for passage planning and voyage optimisation.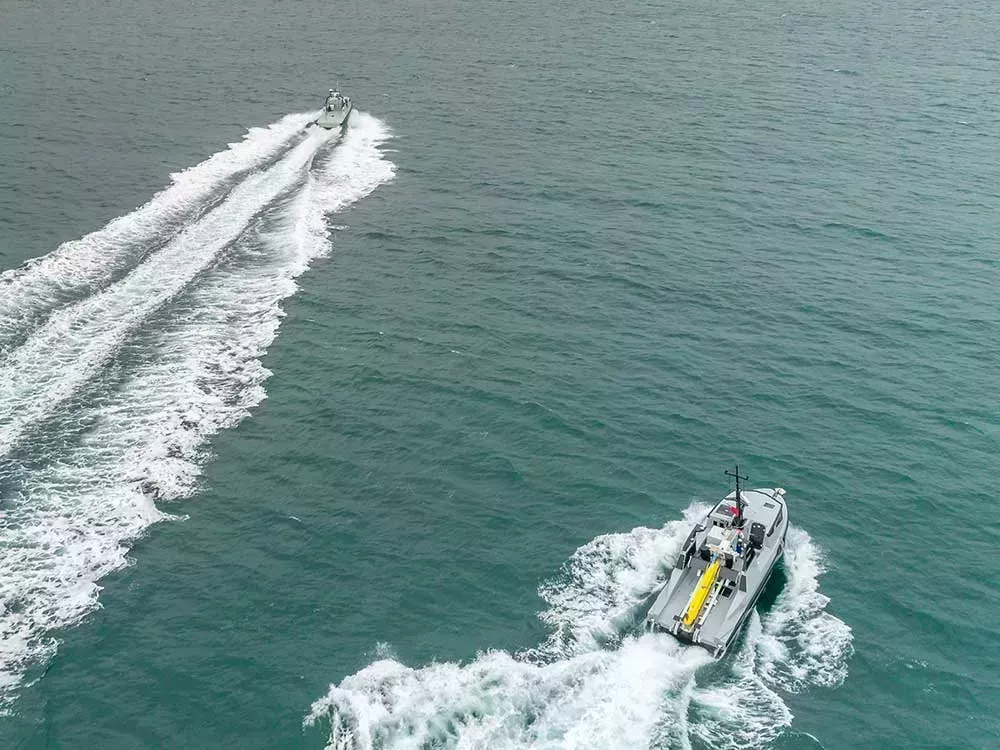 How do we make autonomous shipping a reality?
The potential of autonomous vessels will only become a reality if we can solve the challenges of autonomous navigation. Tom provided an update on the development of the new data standards and technologies that will support safe navigation for autonomous shipping.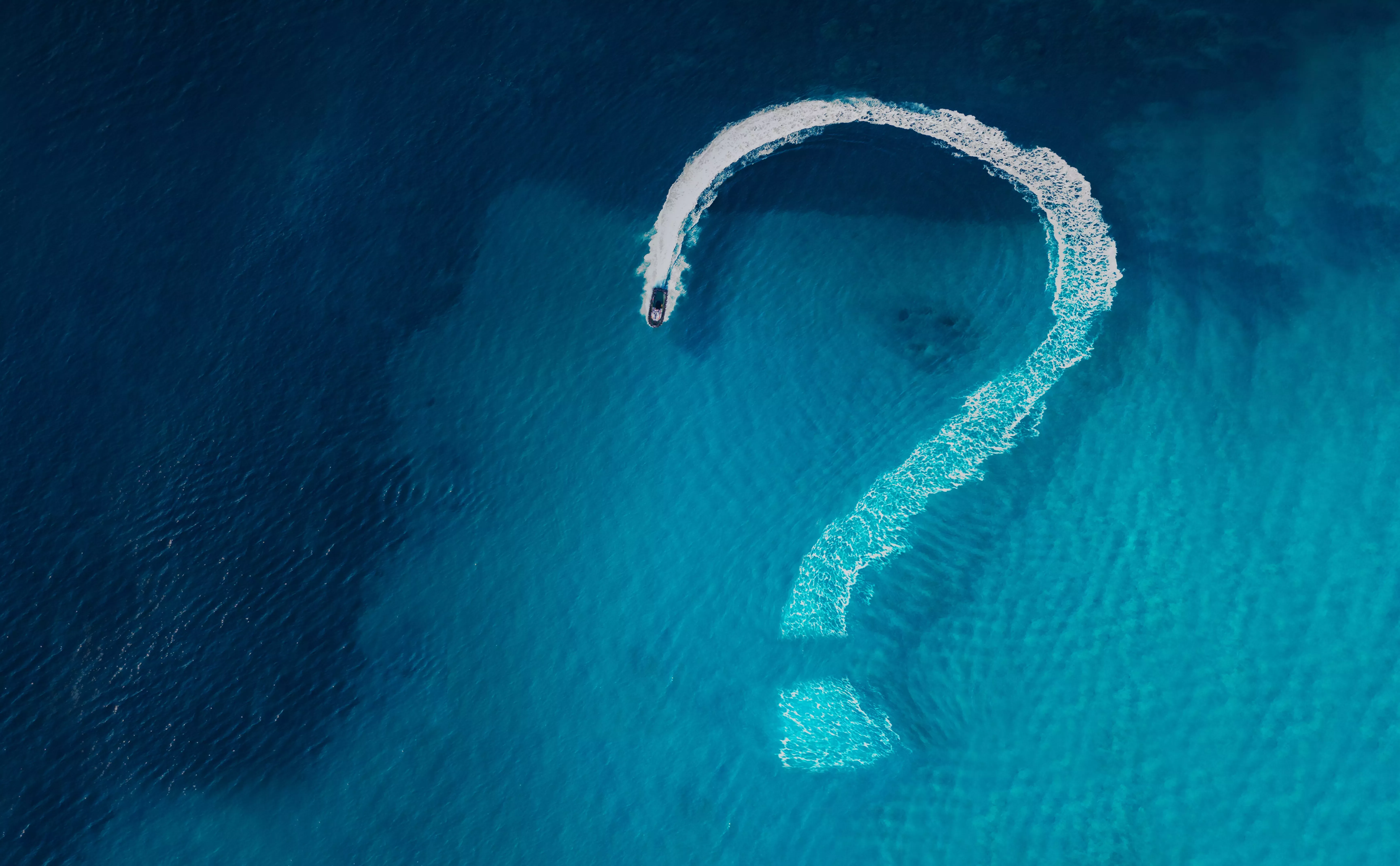 How can marine data support the future of our oceans?
Marine data is a vital asset in the fight to protect our oceans, defend our coastlines, and curb shipping's carbon impact. Tom explored how enhanced marine data can help ship owners to reduce their emissions, improve our ocean stewardship, and realise the potential of the blue economy.
Speakers
Body
Find out more about more about the UKHO experts who lead this seminar.
Job description
Head of Technical Partnerships
Body
As Head of Technical Partnerships, Tom leads the UKHO's collaboration with technical partners including Original Equipment Manufacturers (OEMs) to enable the development of e-navigation products and S-100 solutions for Electronic Chart and Information Display Systems (ECDIS). Tom works at the forefront of the latest 'next generation' navigation technologies to support the implementation of new standards that can help improve safety, efficiency and optimisation.
Job description
Product Manager
Body
As a Product Manager at the UK Hydrographic Office (UKHO), Chris is responsible for ensuring that the ADMIRALTY Vector Chart Service (AVCS) contains as much trusted ENC content as possible and is safe for navigation, while remaining easy for the mariner to use. As connectivity improves at sea and ENC producers improve their coverage, he is focussed on modernising AVCS and the ADMIRALTY Information Overlay (AIO) so that information is delivered to the navigator much more quickly.
Before joining UKHO in 2008, Chris spent 16 years at sea as a Deck Officer including five years in command. He served mainly in dry bulk carriers, tramping worldwide, which took him to places well off the beaten track. Since joining UKHO Chris has been an Editor of Sailing Directions and a Marine Advisor. As Product Manager, he has worked on numerous ADMIRALTY software applications and has been Product Manager for AVCS and AIO since 2016.