Description
James Bidwell, Co-Founder of RE_SET and Chair at Springwise, explores how furthering our understanding of the world's oceans is critical to unlocking the full potential of the blue economy.
Body
The blue economy – from shipping through to renewable energy – is a vast and almost completely untapped well of economic and social potential, estimated to grow to a value of £3.2 trillion by 2030. Governments, international regulators and commercial partners understand the potential of the blue economy, but we must now come together to decide how we move forward to develop blue economic thinking.
For developed and developing nations alike, the greater understanding we have about the world's oceans, the better placed we are to respond to this opportunity. Bringing together comprehensive research and key industry trends, James discusses how together we can use this understanding to unlock the full potential of the blue economy, including:
How innovation and technology is impacting the blue economy
How we can ensure the sustainable use of our oceans
How data is key to unlocking vast economic and social opportunities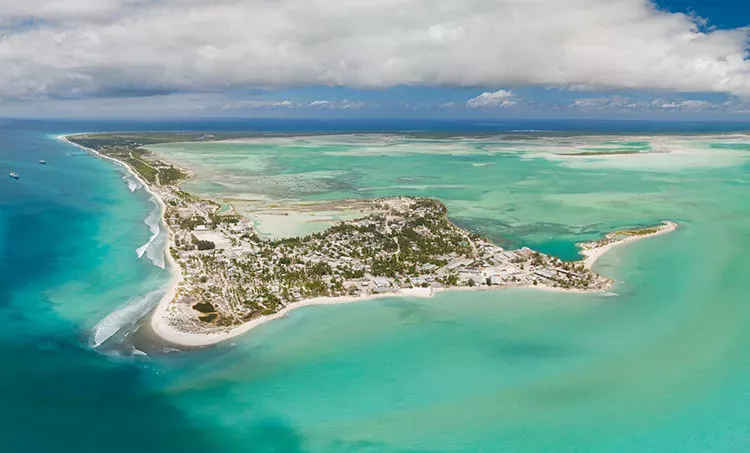 The blue economic opportunity
The blue economy, referring to all ocean-related activities, is experiencing a series of transformations under the combined influence of rising populations, increasing incomes, scarcer natural resources, a changing climate and rapidly evolving technologies.
A 'new' blue economy is developing as established economic sectors are being disrupted and new economic sectors emerge, paving the way to a smart, sustainable and resilient use of our oceans.
In fact, with innovation across renewable energy, fisheries and aquaculture, shipping and more, we estimate that the global blue economy will grow significantly to reach £3.2 trillion by 2030.
You can read more about this in our series of reports published below:
Blue Economy report: Autonomous Vessels (admiralty.co.uk)
Blue Economy report: Offshore Renewable Energy (admiralty.co.uk)
UKHO Blue Economy Research - Maritime Insurance (admiralty.co.uk)
Job description
Co-Founder of RE_SET and Chair at Springwise
Body
As Chair of Springwise, James is immersed in the global innovation community. The team publish the newest and most transformative business ideas and innovations from every corner of the world.
James and the RE_SET team bring expertise to the creation of digital, sustainability and innovation programmes across all organisational disciplines.