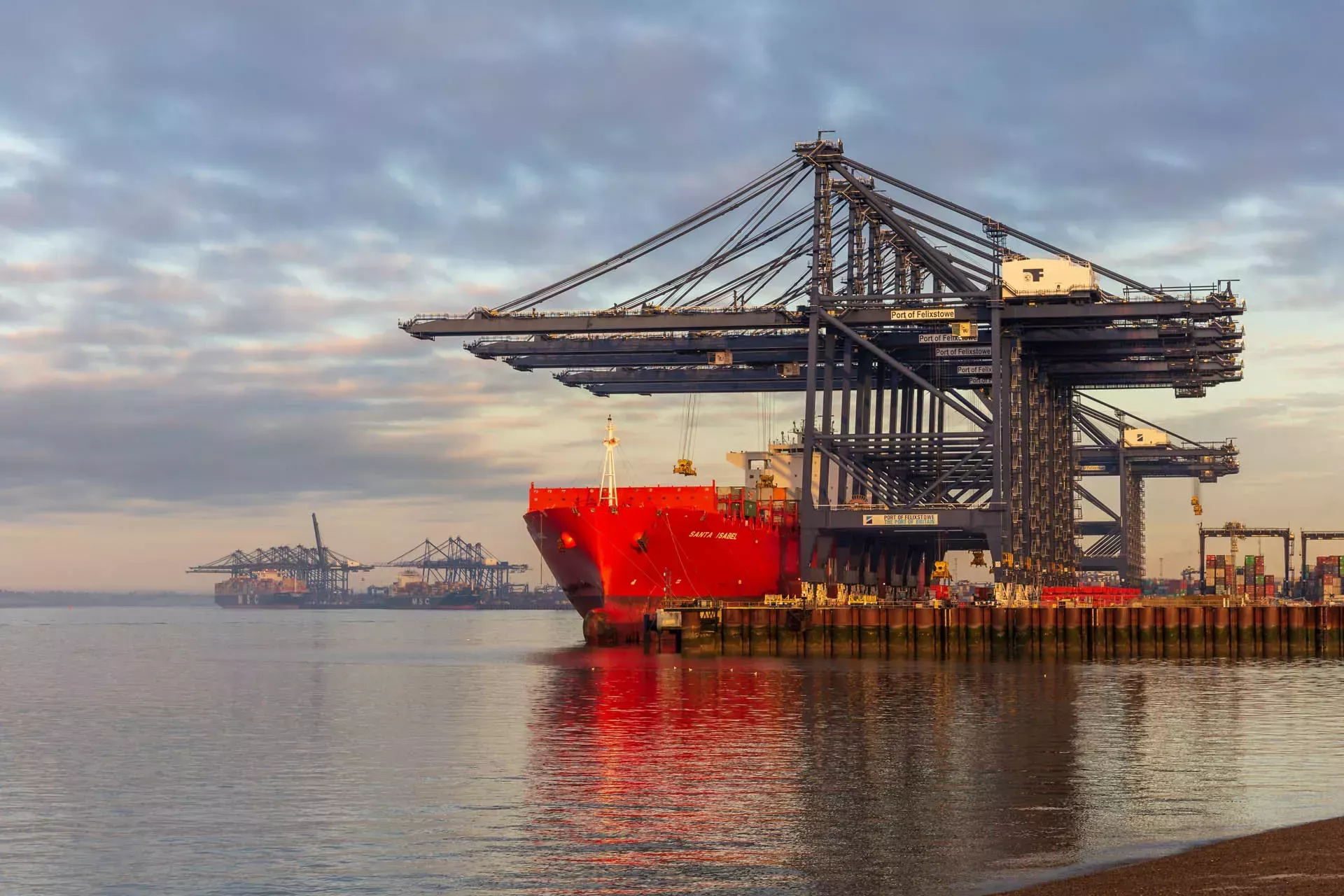 The UKHO relies on port and harbour authorities to provide information from within port limits and their approaches.
In keeping with the Port Marine Safety Code and under existing legislation, harbour masters have a duty in law to take all reasonable steps to inform masters of visiting ships of any changes affecting navigation, where a lack of knowledge might endanger their ships.
All new information shared with the UKHO is assessed for accuracy and any resulting changes are incorporated into its ADMIRALTY products and services. For example, an assessment can result in updates to ADMIRALTY charts and publications through Notices to Mariners (NMs), Radio Navigational Warnings (RNWs) or even the publication of a New Edition.
Why collaborate with the UKHO?
Body
Sharing your data with UKHO can support:
Enhanced port operations through the provision of products, services and expertise
Maintenance of official ADMIRALTY products and services for all UK waters
Safe maritime navigation through fast and efficient updates
Effective data governance with UKHO's data custodianship
Effective management of third-party licensing of your data
Closer collaboration to help shape the next generation of navigation services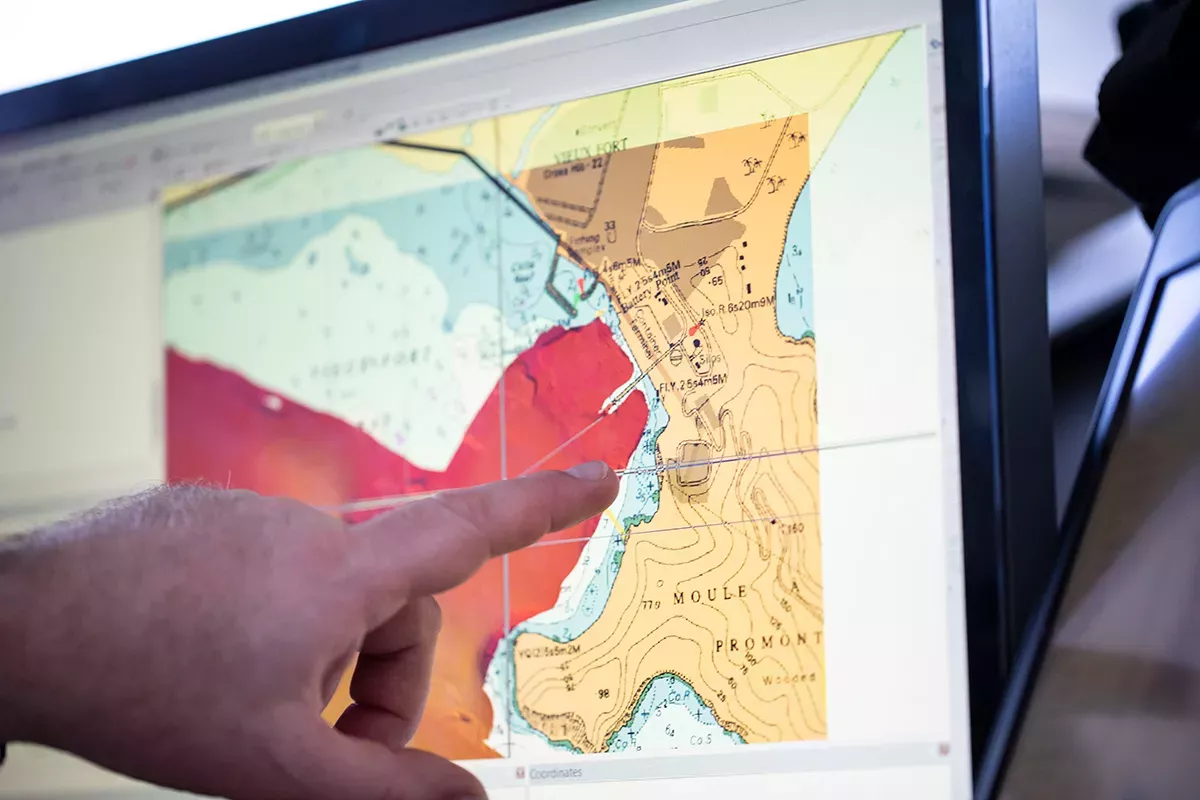 Data exchange
If you have data that you would like to share with the UKHO, please refer to the documents and guidance available below.
You can also get in touch with our Ports Engagement team if you have any queries or would like to make direct contact. Please use the form below and a member of the team will be happy to respond.
Port Agreements
Body
Maintaining close relationships between the UKHO and ports is hugely important to ensure the safety of the UK's international seaborne trade. To support effective data exchange between port authorities and the UKHO, we have developed long-term Port Agreements which are beneficial to both parties.
We are always looking at ways to collaborate more closely, so would welcome and strongly recommend that Harbour Masters consider setting up and maintaining Port Agreements. To do so, please get in touch using the contact form below if you seek any further advice.
Contact us
Job description
Head of UK Data Partnerships
Body
As Head of UK Data Partnerships, Paul is responsible for developing and maintaining partnerships with UK data suppliers including ports and harbours. On behalf of the UK Hydrographic Office, Paul works to facilitate and improve data exchange for the benefit of both parties.
Job description
Ports Partnering & Engagement Officer
Body
As Partnering and Engagement Officer for ports, Katie manages the day-to-day relationships and partnerships with the port sector. Katie regularly engages with the ports and harbour community at visits and events, and acts as the main point of contact for any queries related to port agreements or the broader port sector.
The UK Hydrographic Office will be withdrawing the remaining Port Approach Guides from its ADMIRALTY portfolio on 20 April 2023.
The UKHO has been working closely with the Port of London Authority (PLA) and SEAiq Pilot to further our understanding of the S-102 (Bathymetric Surface) product specification by conducting the UK's first S-102 sea trials.
To support the development of S-102 (Bathymetric Surface), the UKHO has been testing this product specification and seeking answers to the unanswered questions that still surround its implementation.