Navigation has made significant advances over the last few decades and shipping now stands on the cusp of the next step in its digital journey: autonomous vessels. But how can such vessels begin to navigate safely without a full crew on board?
To meet this challenge, we've been developing bespoke data sets to aid vital testing and research:
For the Maritime and Coastguard Agency's MARLAB project, we provided data needed to test unmanned vessels and develop future regulations in autonomous technology
Our work with Thales has supported important research into how unmanned vehicles could work together to support military operations – whether at sea, underwater or in the air
And our support for the Mayflower project will enable the first transatlantic crossing of an autonomous ship
These are just three projects that build on ground-breaking research conducted for the Department for Transport in 2018. In this study, we worked with the MCA and leading autonomous systems manufacturer L3Harris to determine how navigational data – including radio signals, regulations, tides and bathymetry
– could be brought together into a single machine-readable 'smart' chart for autonomous vessels.
You can find out more about this work and wider developments in the sector by watching our roundtable discussion with MCA and ocean infinity.
With each study and test project undertaken, we move closer to realising the opportunities of autonomous shipping. And as we move into a new
decade, we will continue to collaborate across the industry to support new data requirements and emerging standards, so that we can help support safe navigation for the autonomous vessels of tomorrow.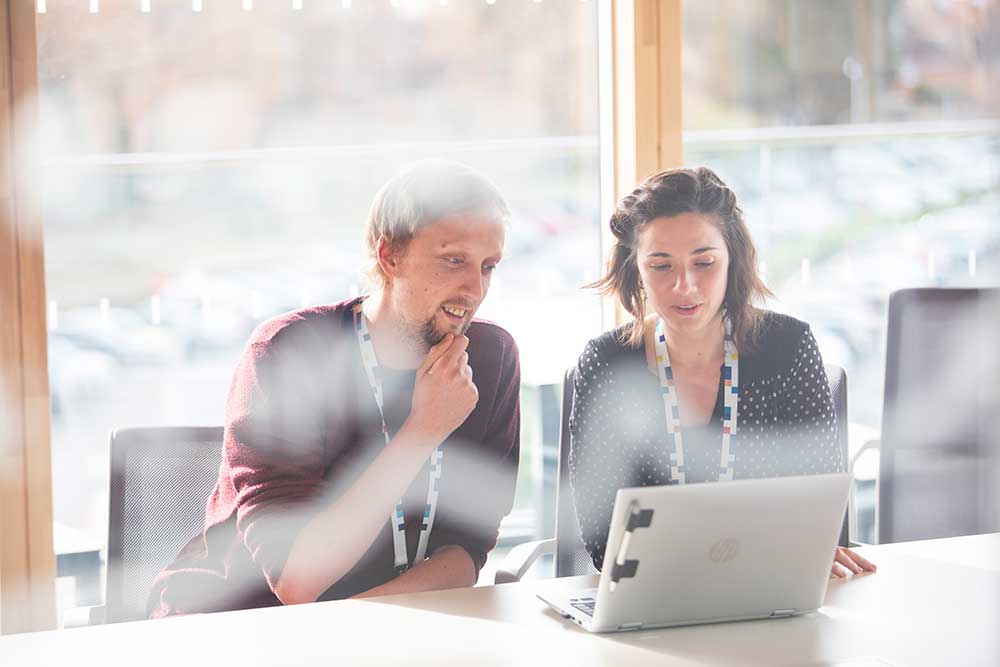 Contact our team
Some of this work was conducted in collaboration with government partners such as the MCA and the Department for Transport. If you are part of government and would like to find out how we can help you in a similar area, please get in touch with our government relations team using the contact information below.
You can also find out more about similar work on out government page.
Learn about our role in government
If you want to find out more about how you can collaborate with the UKHO, please contact us via the form below.