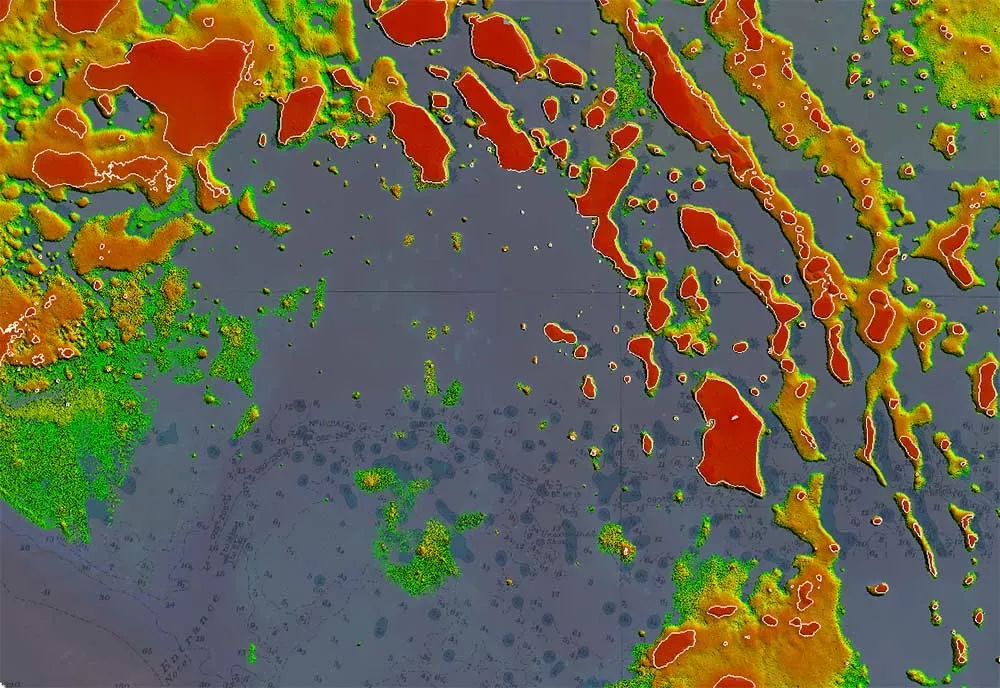 As we face the unprecedented effects of climate change, so too do our oceans. Sea level rise, in particular, poses an imminent threat to our precious marine environments – a threat that will have life-changing implications for smaller coastal communities.
One such community is the island chain of Kiribati, comprising 32 islands that share an average height of just 2m above sea level. In fact, the United Nations predicts it could be completely overcome by the ocean within the 21st century.
With sea level rise exacerbating the impact of storms, tsunamis and tidal surges, we've been helping to monitor and mitigate these effects by gathering vital data – starting with the surveys of islands and atolls spread over 3.5 million km2 of ocean. For this, we captured data depicting the seabed with the use of satellite imagery; this method enabled us to access remote areas of ocean, all while minimising the impact on marine habitats that surround the islands. This data was handed over to the Kiribati Government last year to help them identify areas most at risk to flooding and plan sea defences accordingly.
The data collected will also enable the launch of the Kiribati Outer Island Transport Infrastructure Investment Project. Funded by the World Bank and Asian Development Bank, the project will help to improve maritime infrastructure in the outer islands and relieve the population pressure from its capital, Tarawa.
As part of global conservation efforts, we will continue to find new ways to support these vulnerable communities, so that we can protect the health of our oceans for generations to come.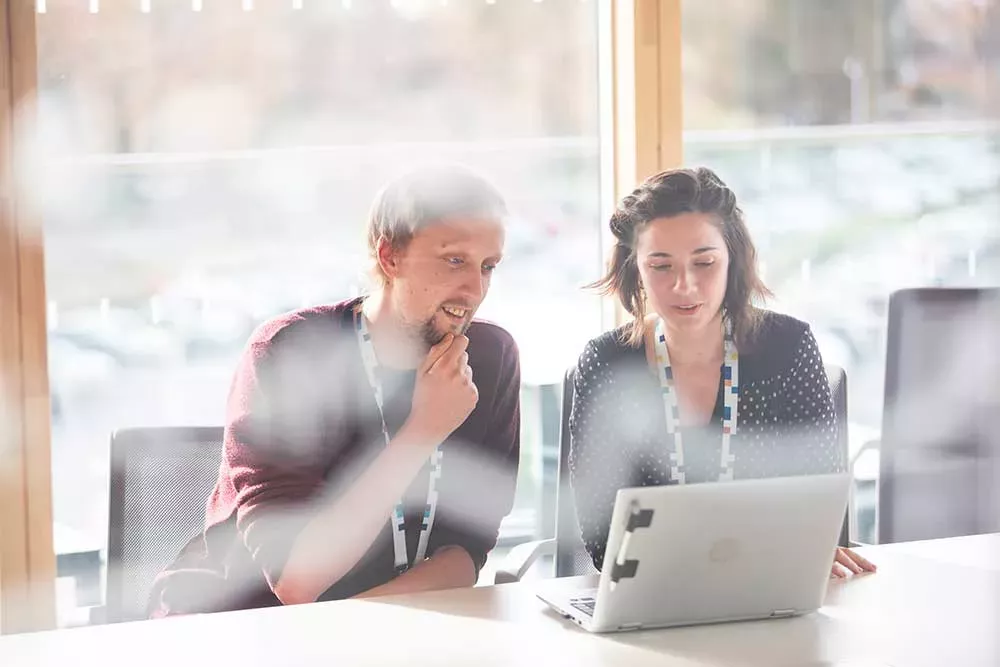 Contact our team
This work was delivered in collaboration with the Foreign Commonwealth and Development Office, World Bank and Asian Development Bank. If you are part of government and would like to find out how we can help you in a similar area, please get in touch with our government relations team using the contact information below.
You can also find out more about similar work on out government page.
Learn about our role in government