Benefits to suit your lifestyle
We offer development opportunities, flexible working and range of lifestyle benefits - so that you can truly get the most out of your career with the UKHO.
We care about our people
Body
We offer a range of benefits to support your lifestyle including generous leave allowance, flexible working hours, a lift-share scheme, and regular training and development opportunities.
Work-life balance
Body
It's important that you take time out and enjoy a good work-life balance; to help ensure this, we offer:
Generous leave allowance:
26½ annual leave days per year, rising to 31½ days after five years' service (pro-rata for part-time employees)
Nine paid bank holidays (pro-rata for part-time employees)
Plus a range of flexible working options including:
Flexible working hours scheme, including up to two days per month flexi leave
Part-time working
Job sharing
Paid special leave (e.g. volunteering, Reserve Forces)
Career breaks
Unpaid leave
Also, if you have or are expecting children, we want to support you which is why we offer:
An on-site, independently run nursery with discounted prices for children of UKHO employees
Childcare vouchers
Enhanced maternity pay
Enhanced shared parental pay
Enhanced adoption pay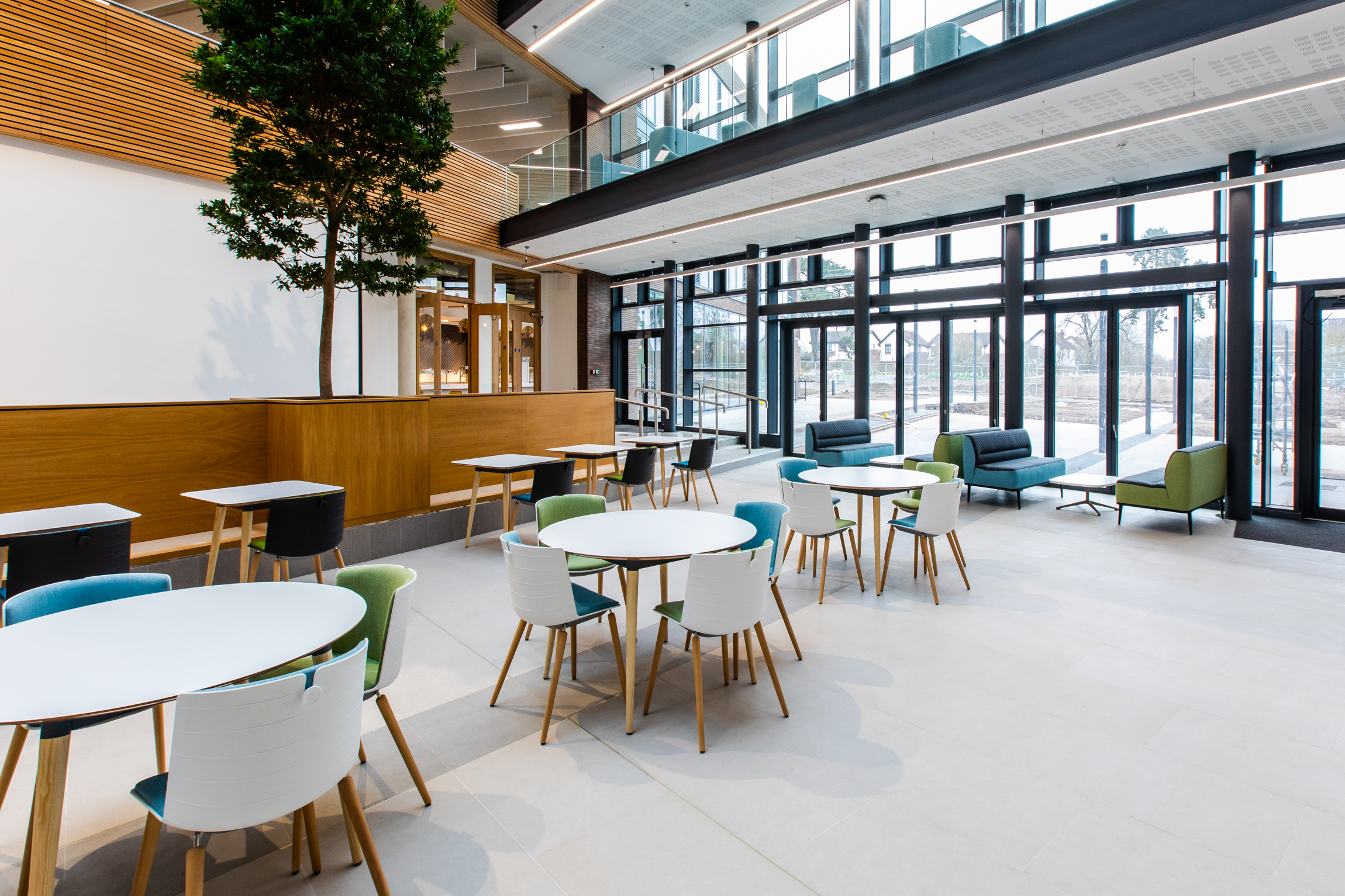 Wellbeing
We care about your health and wellbeing and we will help you to take care of yourself through:
An Employee Assistance Programme, providing trained wellbeing and counselling practitioners, 24/7 telephone support, and a dedicated website
Encouraging regular conversations about wellbeing as part of your monthly 1:1 with your line manager
Occupational health services
Yearly flu jabs
Free on-site gym (available with CSSC membership)
Free eye tests
Chaplaincy service
Work for a learning organisation
Body
We believe our people are the key to our success and we want to help you reach your full potential. When you start your career with us, you will work with your line manager to create your development plan.
We offer:
At least five days' learning and development per year
Professional membership subscriptions
Talent management
Mentoring (mentee or mentor) and coaching
Online courses that can be accessed from home via Civil Service Learning
Study leave

Apprenticeships
The UKHO apprenticeship scheme can help you to develop skills under the mentorship of internal experts while furthering your education and gaining a formal qualification at the same time.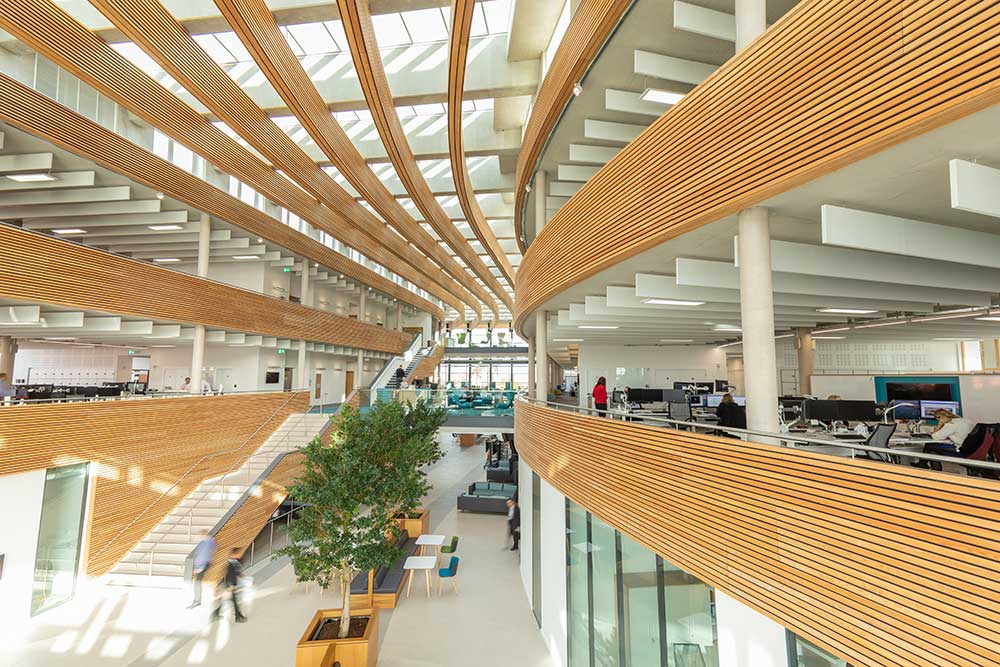 Your office environment and getting here
We work in a modern, environmentally friendly, purpose-built office, which mirrors our ambition to be a world-leading, forward-looking, data-centric organisation.
We have recently won two major national awards for our building at a virtual ceremony held in June 2021 by the British Council of Offices (BCO), which sets regulatory standards for offices worldwide. We won in the 'Corporate Workplace' category and the 'Best of the Best' award.
We also offer the following support in your daily journey:
Car-share scheme
Cycle to work scheme (salary sacrifice)
Season ticket/bike loan
Bicycle servicing for those who regularly cycle to work
Community
Body
We want you to feel part of something bigger and we encourage team spirit and a community feel in our workplace. You may wish to be involved with the following:
Charity – each year you will be invited to vote for our 'Charity of the Year' and support fundraising through cake sales, quizzes, sports activities and more
A wide range of clubs and groups, sharing hobbies and interests
The 'Right to Read' scheme – a volunteer scheme with a local primary school to promote literacy
Pension scheme
Body
One of the key benefits you'll receive is a highly competitive pension. Working with us, you'll automatically qualify to join the generous Civil Service Pension Scheme. Most new joiners will join alpha.
As well as pension, there are other benefits available through the scheme, which you can read about on the Civil Service Pensions website.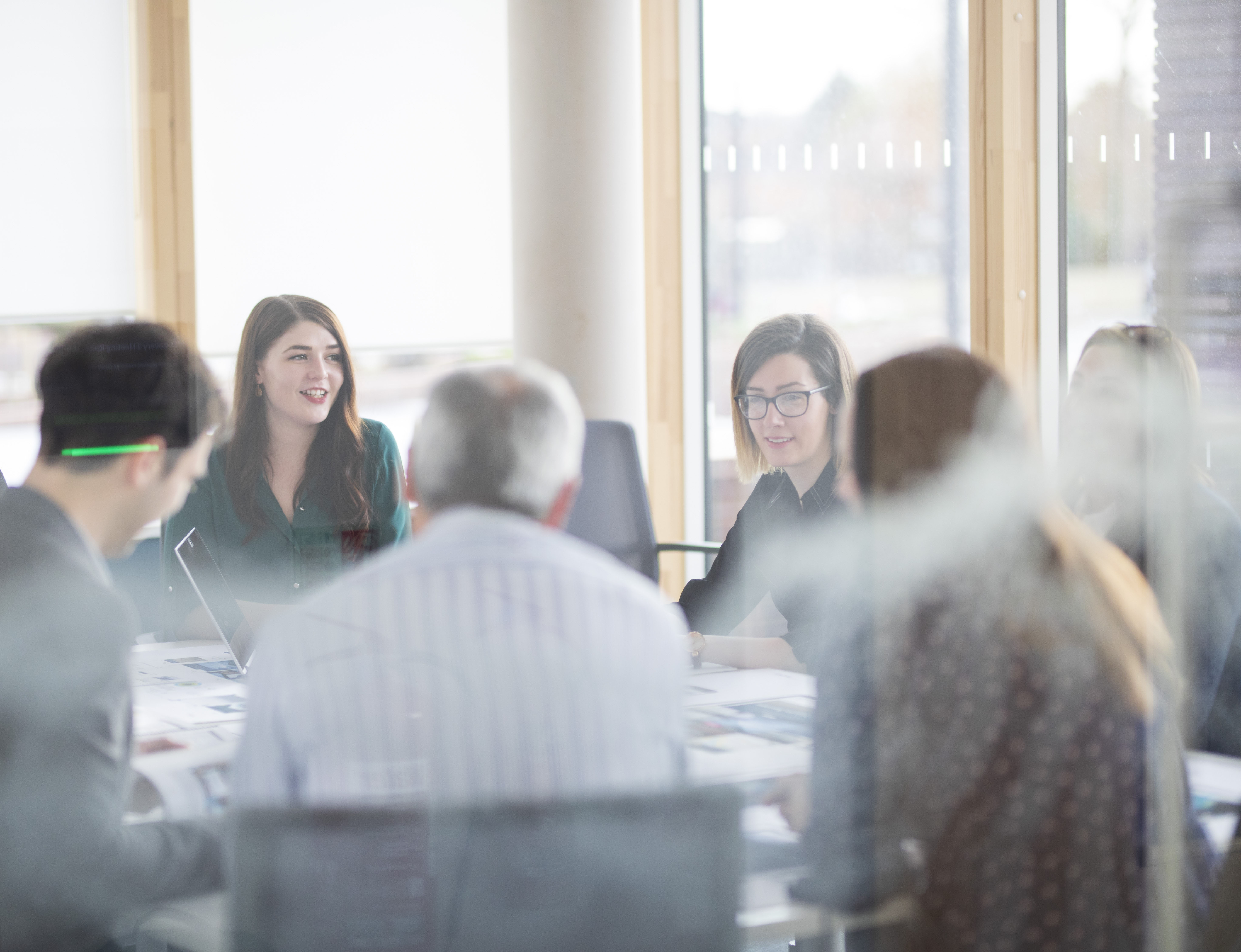 Your pay
Pay is one part of our overall employment package. We use external market and internal data to help us carefully determine the level of each of our pay ranges. Your salary will be paid to you monthly and will be reviewed annually, with effect from 1 August.
Corporate performance and achievement is rewarded through a team performance award.
In addition, our managers have the opportunity to recognise excellent performance, through our special bonus scheme and voucher award scheme.
Discounts
Body
As a UKHO employee, you'll also benefit from some of the discount schemes available to Ministry of Defence employees as well as to Civil Servants as a whole; these include:
Access to Defence Discount Service – which offers major-brand discounts, online and on the high street
Access to UKHO Staff Discount Scheme – which offers discounts at local and national organisations
Access to Civil Service Sports Council (CSSC) – which organises hundreds of events, activities and special offers for members every year