Strengthening collaboration in the port sector
Body
The UK Hydrographic Office (UKHO) has signed new Memorandums of Understanding (MoUs) with the Port of London Authority (PLA) and Peel Ports Group to enable greater collaboration in the port sector, the organisation has announced today.
The new strategic partnerships will help to improve the supply, management and sharing of hydrographic and marine data and support the UKHO's ambitions to work more closely with the UK ports and harbours community. This will not only support the maintenance and updating of ADMIRALTY products and services for safe navigation at sea, but the partnerships will also aid the development of the next generation of navigational services.
Taken together, PLA and Peel Ports Group are responsible for handling more than 120 million tonnes of cargo every year. Data from the port groups' operations will be securely shared with the UKHO for the purposes of improving safety and efficiency at these critical hubs of domestic trade.
The MoUs will also enable closer collaboration on the development and implementation of next generation navigational services. This will include the testing of new solutions based on the International Hydrographic Organization's new S-100 data standards and joint efforts to find more opportunities to digitalise the port environment.
Body

"Maintaining close relationships between the UKHO and ports has always been hugely important to support both safety of life at sea and the UK's international seaborne trade. Ports sit at a critical point in the supply chain. Their unique role comes with unique data which, in an increasingly digital industry, will be critical to the future of navigation, voyage optimisation and to decarbonisation.

"These MoUs will enable us to more closely collaborate with the Port of London Authority and Peel Ports Group and work together with them to ensure a safer, more efficient and more sustainable maritime sector."
Job title
Head of Data Partnerships at UKHO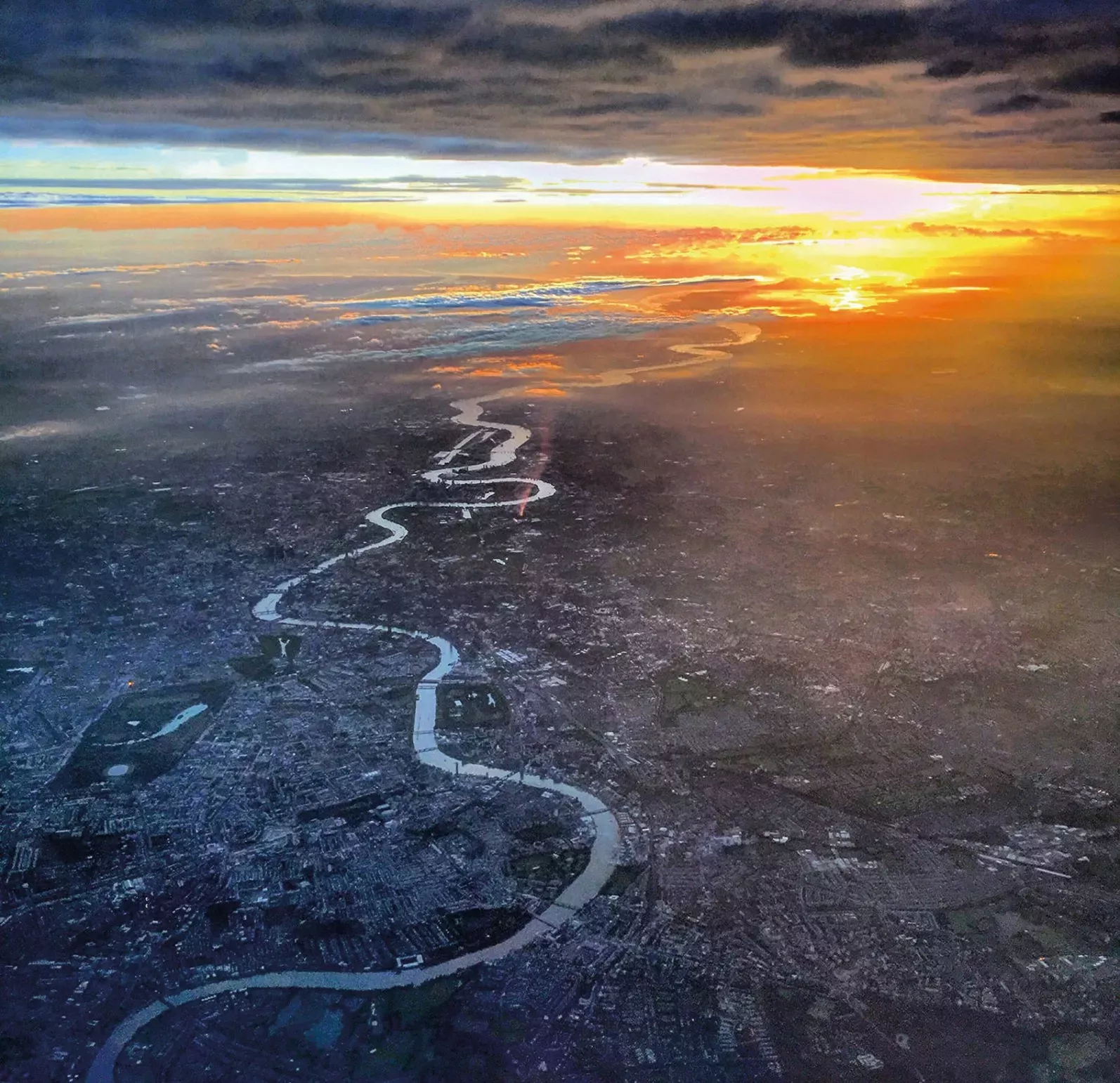 The Port of London Authority (PLA) is responsible for 95 miles of the River Thames, including the surveying of over 400 square miles of riverbed to support safe and efficient passage. This MoU signing follows a successful collaboration between the UKHO and PLA to conduct the first real-world sea trial of gridded bathymetry data using the S-102 standard.
By using multibeam survey data collected by PLA and processed by the UKHO, the organisations worked with SEAiq Pilot to carry out a piloted passage on a commercial vessel to evidence how S-102 data can improve situational awareness and navigational safety for mariners.
Body

"Having a documented MoU between the PLA and the UKHO in addition to our bilateral port agreement is a significant achievement and commitment by both organisations. We will be focussing our working groups to seek efficiencies and developments in the areas of ENC production including the S-100 suite of data standards, as well as automating processes related to data processing, data management and data services. It is an exciting time for all of us involved in hydrography and this MoU supports the UKHO and PLA principle of 'collect once, use many times' which is key to developing a more sustainable, and successful UK maritime industry."
Job title
Port Hydrographer at PLA
Body
Peel Ports Group is responsible for seven ports and terminals across the UK – from Clydeport in Scotland to London Medway in the Southeast – and the handling of 70 million tonnes of cargo each year. The new MoU between UKHO and Peel Ports Group will help to formalise existing avenues of collaboration, paving the way for closer data and knowledge exchange.
Body

"I am absolutely delighted that we have signed this MoU with the UK Hydrographic Office. It recognises the investment we as a company have made in hydrographic excellence and our shareholders' willingness to embrace innovation. We are very much looking forward to the continuation of this collaboration and the opportunities it presents for technological development and the advancement of navigational services."
Job title
Group Harbour Master at Peel Ports Group