Unlocking the power of digital navigation solutions
The maritime future brings fresh challenges, but the current generation and next generation of digital navigation solutions, including the ADMIRALTY Vector Chart Service (AVCS), are equipping mariners with powerful decision-making tools that will enhance safety of life at sea, optimise vessel operations and protect our oceans.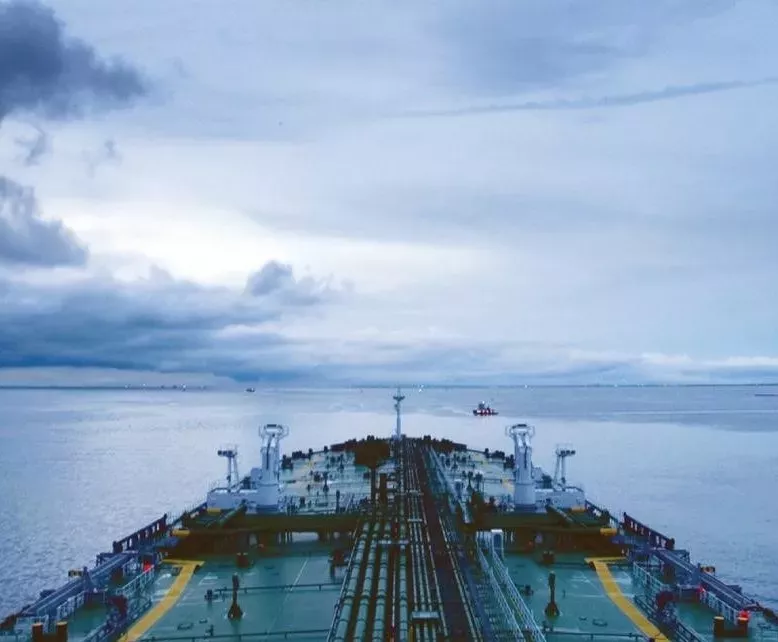 How AVCS is helping to shape shipping's digital-first future
The speed of shipping's transition from paper to digital navigation highlights the transformative impact of this generation of solutions, as we look back at the past decade and look forward to the next generation of S-100 based solutions.
The numbers tell the story. A decade ago, the vast majority of the internationally trading fleet navigated using paper charts. Today, nearly every one of those vessels is using digital navigation solutions, and for over 90%, that solution is the ADMIRALTY Vector Chart Service.
With more than 18,000 official ENCs within the ADMIRALTY Vector Chart Service, the next step forward is the development of more high density (HD) ENCs. HD ENCs provide the mariner with an unprecedented step forward in the granularity of detail, equipping them with the information required to take passage planning and navigation decisions with greater certainty, particularly in shallower waters.
Body
This remarkable digital transformation was driven by two forces; the IMO-mandated timetable for the transition to ECDIS across the SOLAS fleet, staggered over a decade-long series of deadlines for different ship types and sizes, and the benefits of ECDIS for supporting safe and compliant navigation. Now in 2022, AVCS remains the world's leading official digital chart service, with over 18,000 official ENCs.
In 2022, we are looking ahead to the next phase in shipping's digital future. From a navigation perspective, we are developing and trialling the next generation of solutions, based on the new S-100 data standard. Enabled by enhanced satellite connectivity at sea, S-100 will be the power behind a new suite of navigation products and solutions that will set new standards for how marine data can be deployed in support of safe, secure, and thriving oceans.
In an era when S-100 offers the potential of delivering navigationally critical information to mariners in near real-time, we recognise that the era of paper charts is coming to a close. This is why we have announced plans for our phased withdrawal from paper chart production.
Not only will the next generation of digital navigation solutions enhance safety of life at sea, thanks to their ability to deliver more accurate and timely updates, they will also play an important role in solving shipping's wider challenges. When it comes to supporting shipping's decarbonisation goals, digital navigation has a significant role to play in supporting voyage optimisation initiatives such as smarter steaming, just-in-time arrivals, and green shipping corridors, as well as the longer-term potential of autonomous vessels.
With the ADMIRALTY Vector Chart Service at the heart of our suite of digital navigation solutions, the UKHO will be at the forefront of shipping's digital future, unlocking the potential of marine data and digital innovation to meet the changing needs of our customers.
Find out more about the ADMIRALTY Vector Chart Service
Read more about how we are supporting mariners now and in the future
Dangers of counterfeit ADMIRALTY products
Learn more about how to spot counterfeit ADMIRALTY products.
Developing S-100 navigation solutions
The new S-100 framework is a universal data standard that will underpin the next generation of digital navigation solutions and deliver new standards of safety at sea, through faster, more accurate, event-driven updates.